Hi Guys, I'm new in here. I like this forum and that was the only forum I found many solution to my problem.
The problem is simples but I don't know if is simple to resolve.
I've download the last Driver for Microsoft LifeCam 3.0 and installed. Because I know that the 3.0 version is compatible with Windows 7 x86 and x64.
No problem, the driver was installed with success but when I start the "Microsoft Life Cam" software I receive the message:
"Initialization error..."


And the weird is normal in "Device Manager":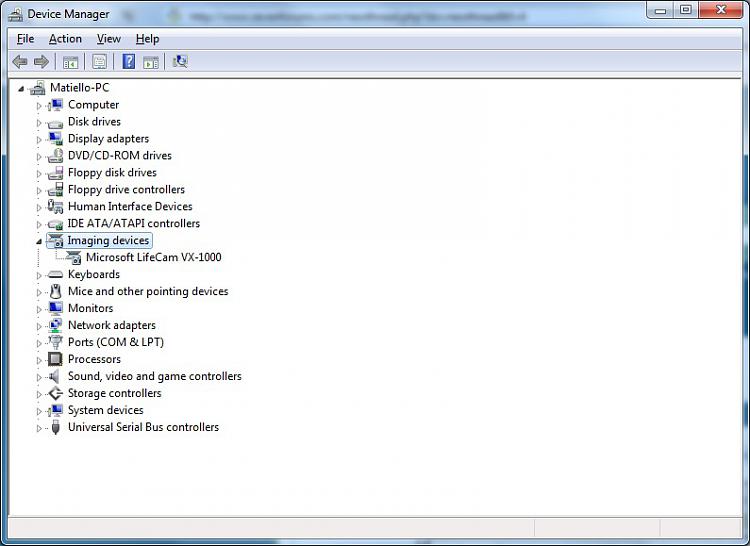 I've just tested my Webcam in other PC running Windows 7 Ultimate x86 and work perfectly.
I guess the problem is happennig because I'm running a x64 version.
Well, somebody have any suggestion?
Thanks a lot.
Matiello