FYI: I just did a clean install of Windows 7 32-bit on a Dell Inspiron 1721 using the ATI Raid drivers from the Dell site.
Here are the specific drivers I used:
ATI Serial ATA Storage/RAID
Release Date: 10/16/2007
Version: A01 2.5.1540.48
Importance: Optional
Download Type: Driver
File Format: Hard-Drive
File Size: 207KB
File Name: R167809.EXE
Here is a link to the drivers:
Drivers and Downloads | Dell [United States]
If that link doesn't work, I would suggest searching Google for the file name: R167809.EXE
Extract the files from the exe, copy them to a USB drive, then during the Windows 7 installation, click on Load Driver and browse to the USB drive. You should then see your hard drive.
Copy drivers to a USB drive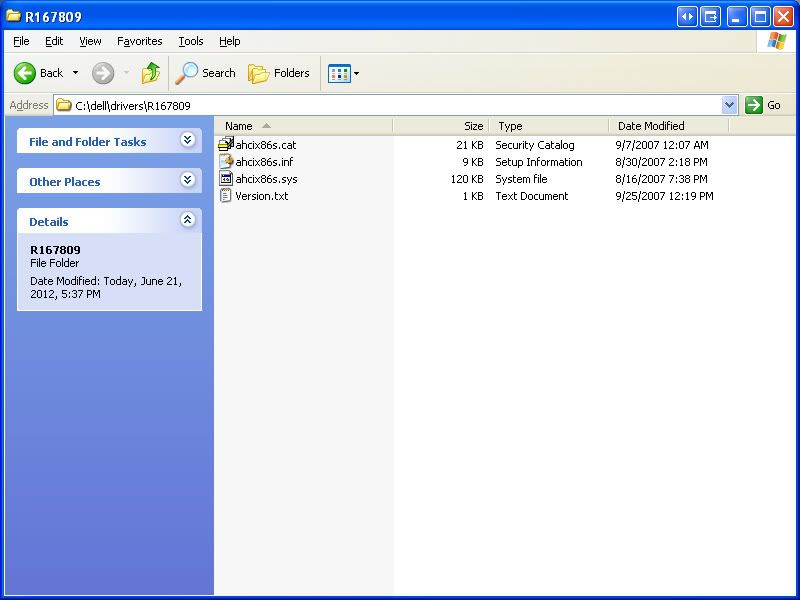 Load drivers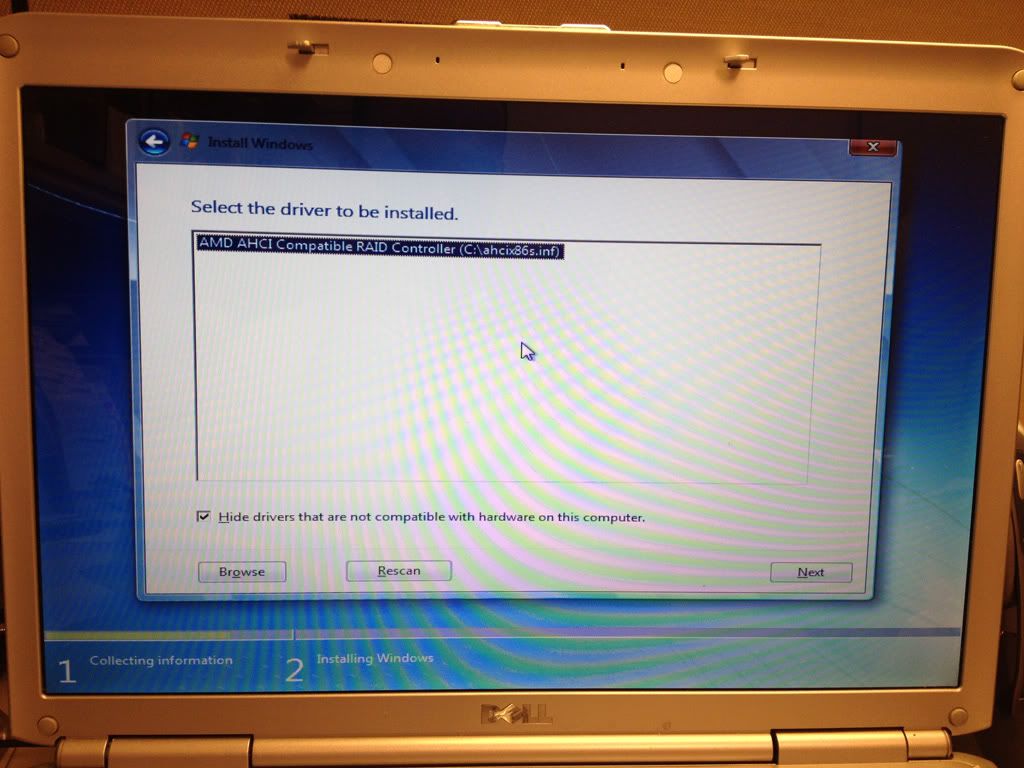 You'll then see your partitions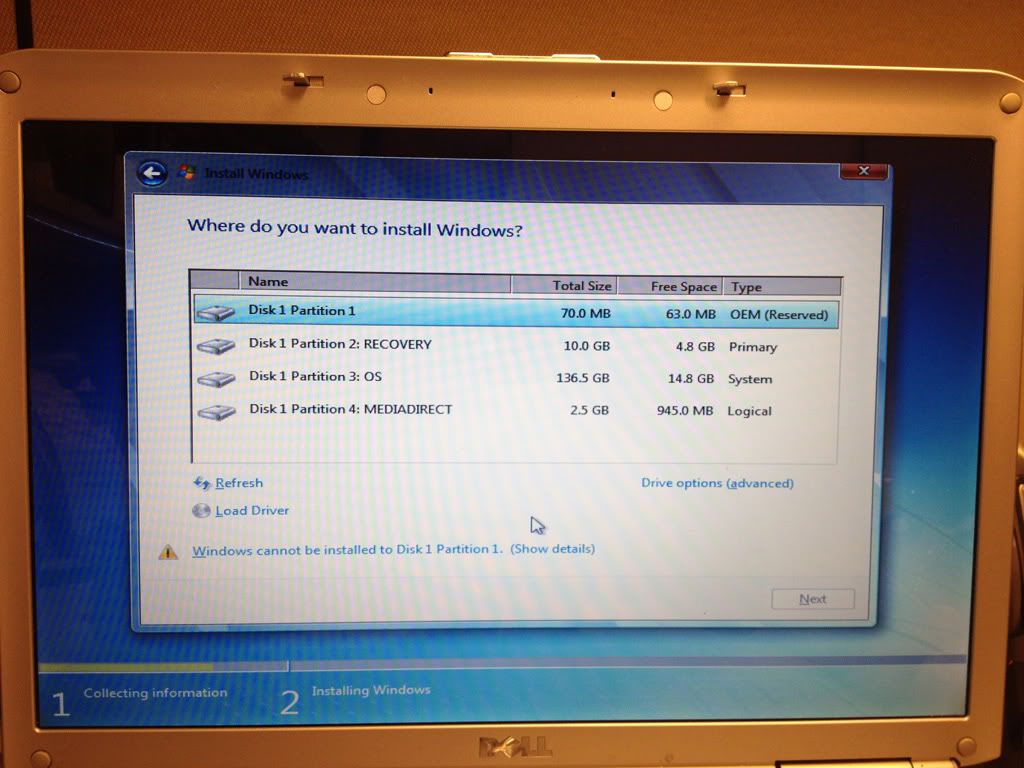 Delete the partitions (for clean install) and install Windows 7