Hi quicqsolution.
Does it cause any lack of functionality? If not, you should not be worried for it. Here is my device manager....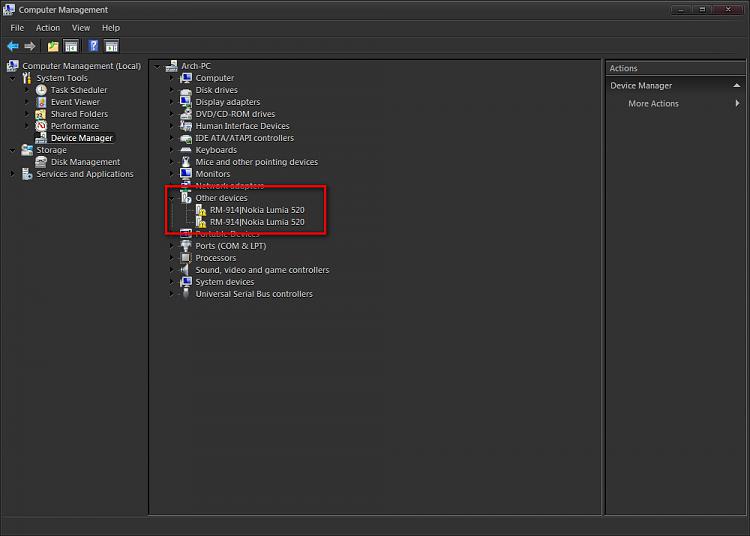 So as per it, there may be some issue with the connectivity of the phone, but it is nicely connected. See.
If it cause a real issue, get the latest Intel Management Engine driver for your system and install it.
I dont have Management Engine installed (personal thoughts only). If it is installed, the Device Manager does not show yellow triangles on the phone.