I replaced Linux with Windows 7 just yesterday, and some drivers are missing that do not let me access the internet.
I have been looking through the internet for hours but I can't find even ONE driver.

So i'd like to ask for a little help. I am going to include pictures of all the drivers in detail of Hardware Id. If anyone finds any of the drivers, please provide a link.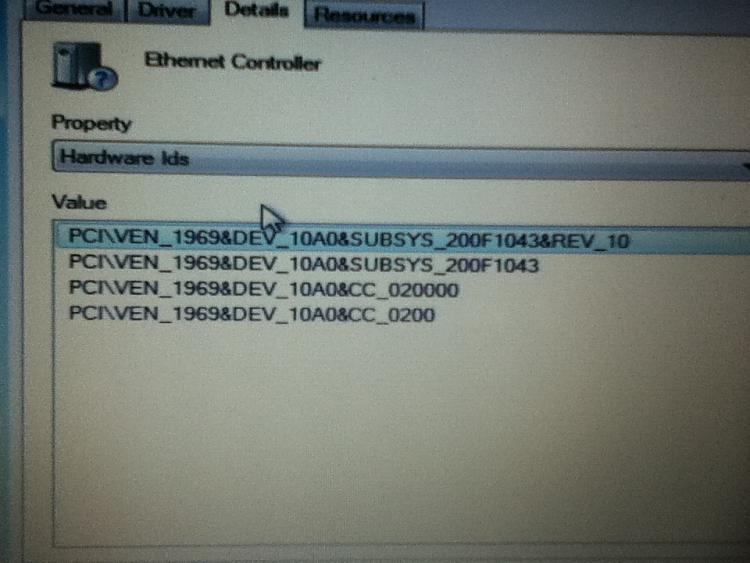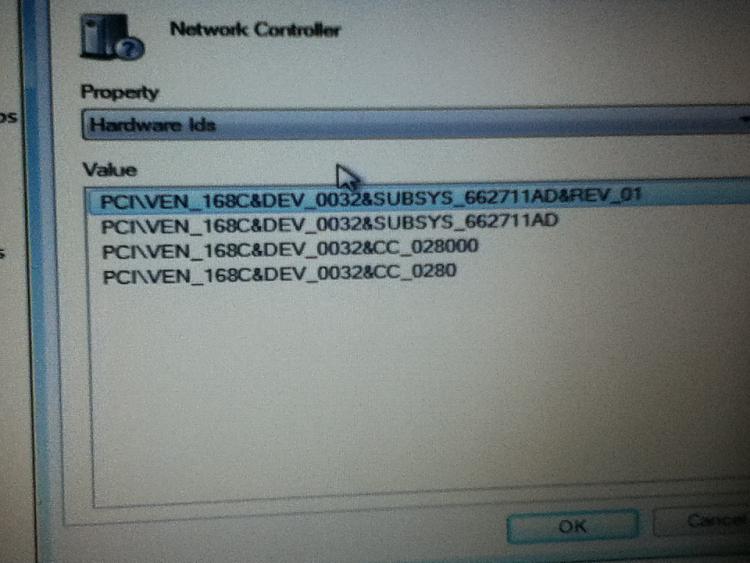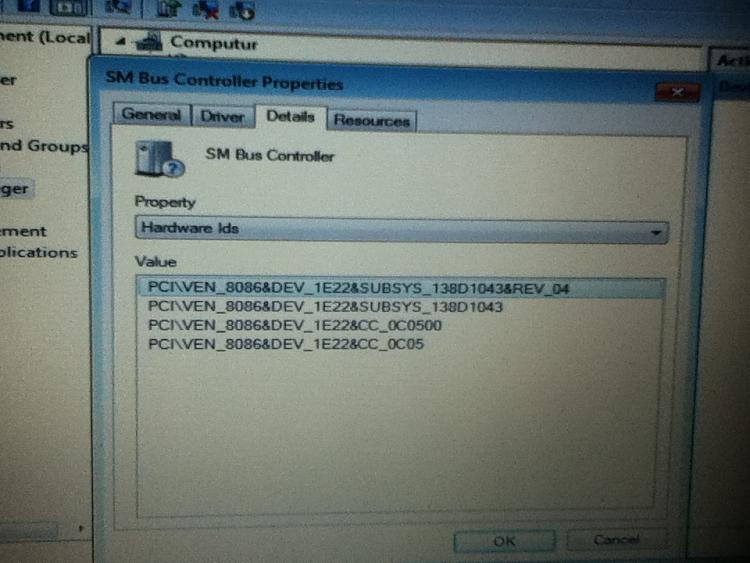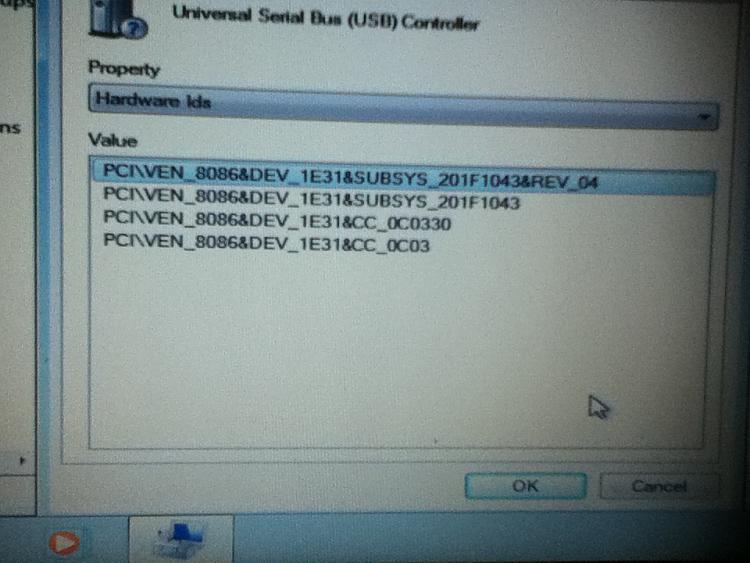 I'd be very grateful if you can help me find these.
My computer is a Asus Ee PC Netbook. It has 2GB ram and 320 GB HD.
I am using Windows 7 Ultimate x64.
Thank you!!!!