Hi forum,
I don't know where to ask this type of question as i am new to this forum. But urgently needed help to connect my CASIO MA-150 keyboard to my Windows PC via inexpensive USB-MIDI Cable.
I've successfully connected it via cable but i didn't get any input in my FL Studio via my keyboard. No response anymore. Don't know what's the problem. When i connect this cable, windows install basic drivers for that but perhaps there is a problem with driver OR cable OR keyboard. Bit confused..
Let me know what's i'm doing wrong OR what i have to do to successfully get MIDI input to my FL studio as MIDI output from my CASIO MA-150 keyboard.
These are images of my MIDI-USB cable purchased from Snapdeal: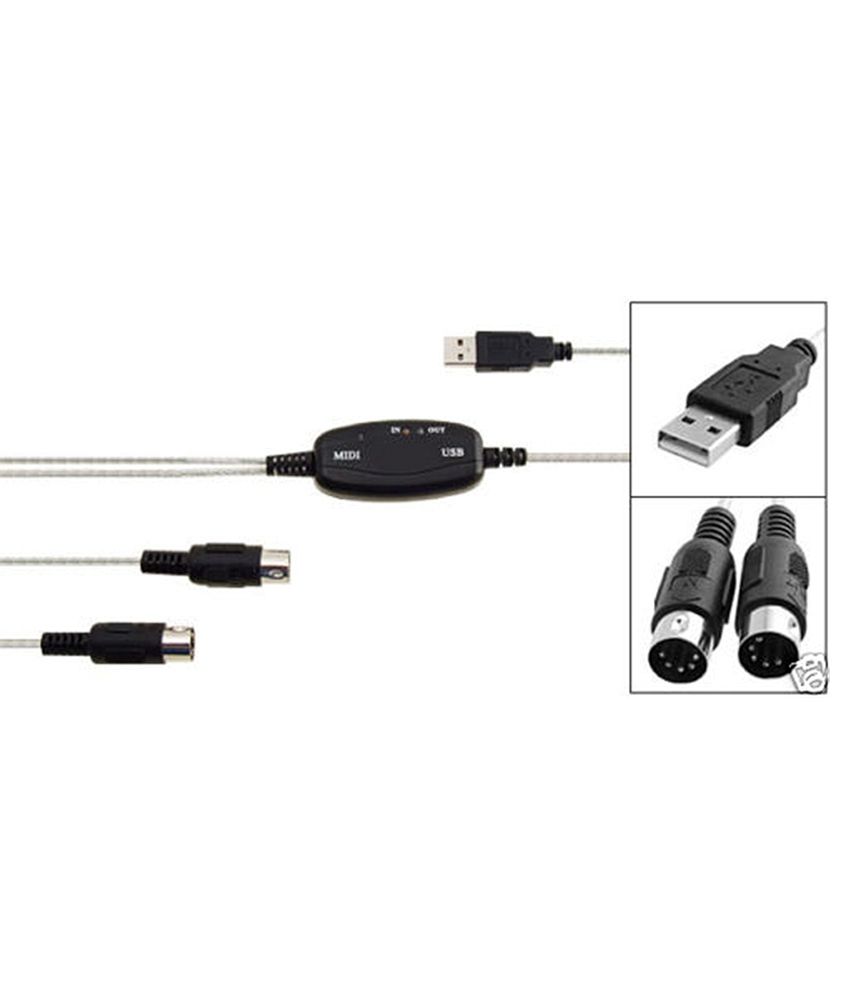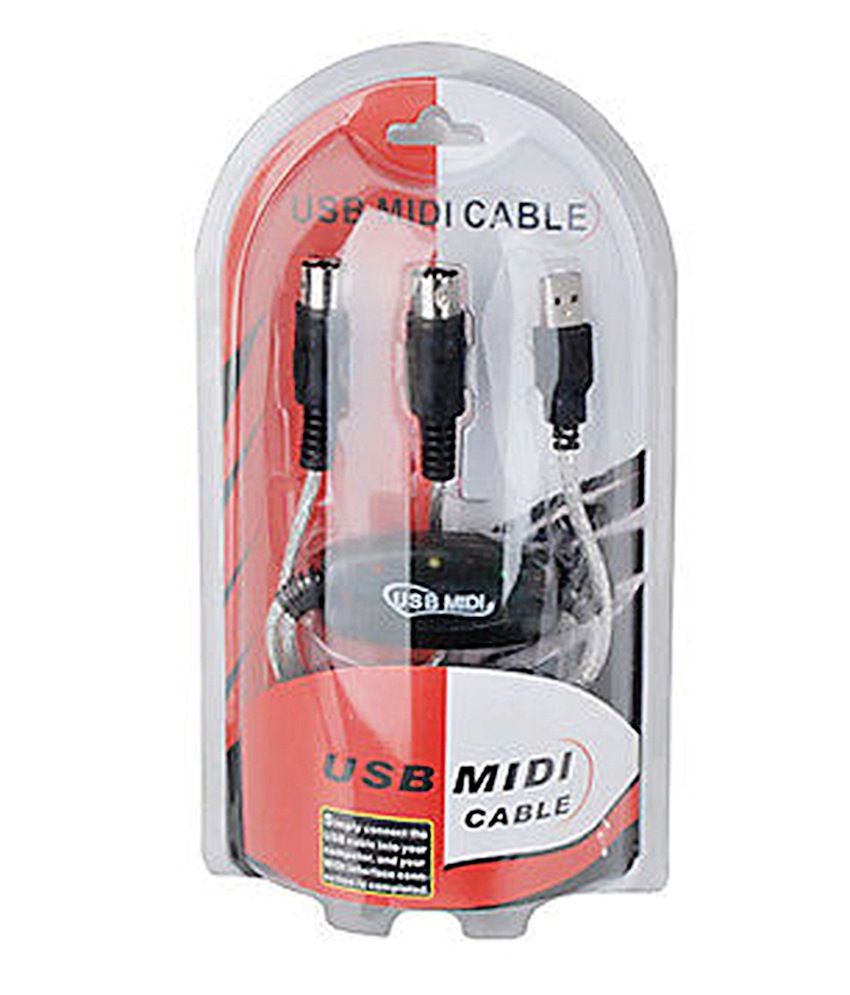 Thanks in advance.
Please help !