Actually I need setpoint 6
cos I have the following item
-MX5500 Revolution mouse and keyboard combo (though I decided to use another keyboard s510)
-S510 Keyboard (I use this one from an old keyboard combo I bought) from this combo
-S510 remote control (for media playback)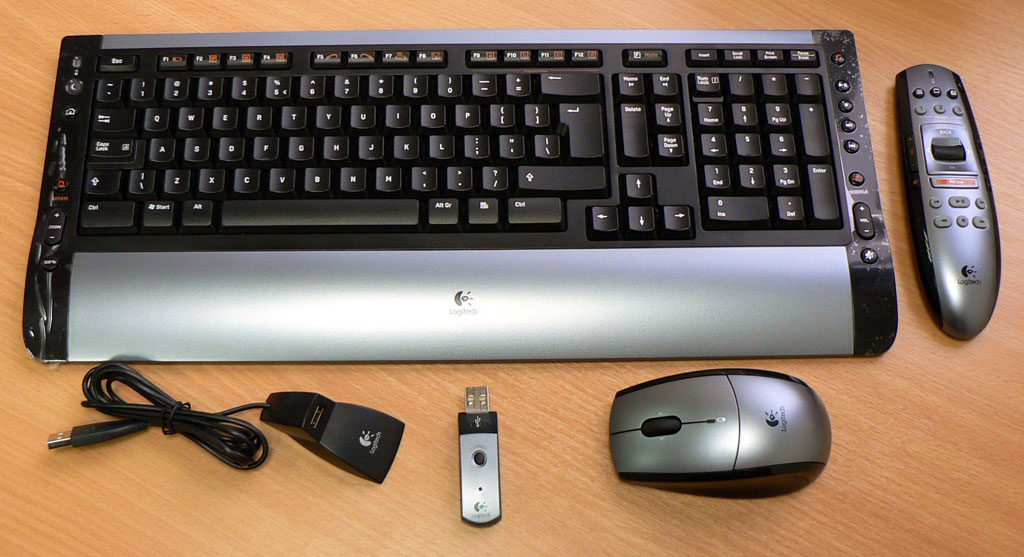 I keep the MX5500 keyboard from that combo above for another PC cos I have another bluetooth dongle.
I also use a g700s occasionally for gaming and as a temp replacement for the MX Revolution while it is charging in the cradle.
Rechargable Wireless Gaming Mouse - G700s - Logitech
I need to use the Setpoint 6 software because it is required for logitech standard mouse and keyboards.
The g700s has it is own software which only works and is required for their gaming products.
-Logitech Gaming Software 8.50.281