OK folks...
I've been asked numerous times about running under Windows 8 & 10 and really didn't have an answer until now. So the first thing I had to do was purchase a FireWire (IEEE 1394) card since the Nikon Super Coolscan LS 4000ED requires one and my PC didn't have one. No problem - this
ShineStar card
works like a champ, and it has a VIA chipset (which works best with older 1394 devices)...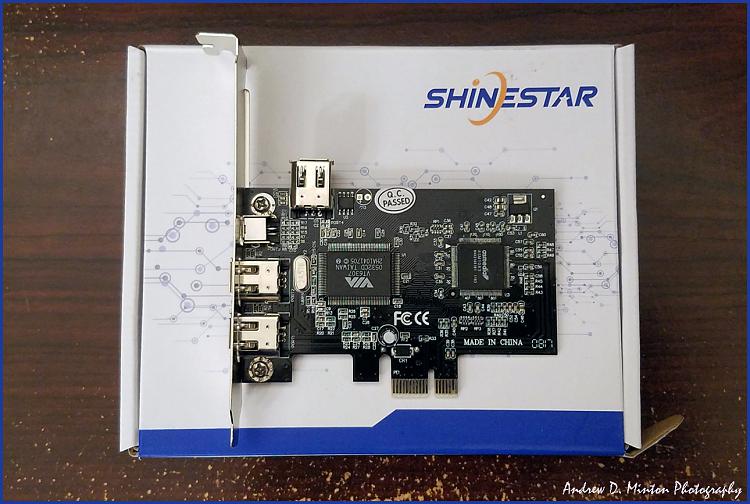 Device Manager....
After that, following my procedures up to step 6, I had to temporarily disable Windows' Driver Signature Enforcement policy before proceeding to steps 7-9. Not doing so won't allow the scanners.inf file (driver) to install and the scanner won't work.
Once the Driver Signature Enforcement policy is disabled and the machine restarts, proceed with steps 7-9. That it. Works like a champ...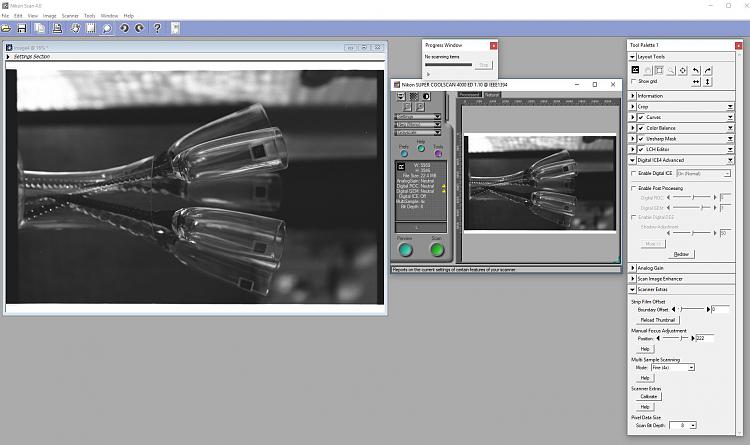 Some basic scans using a color negative, B&W negative, and a color slide...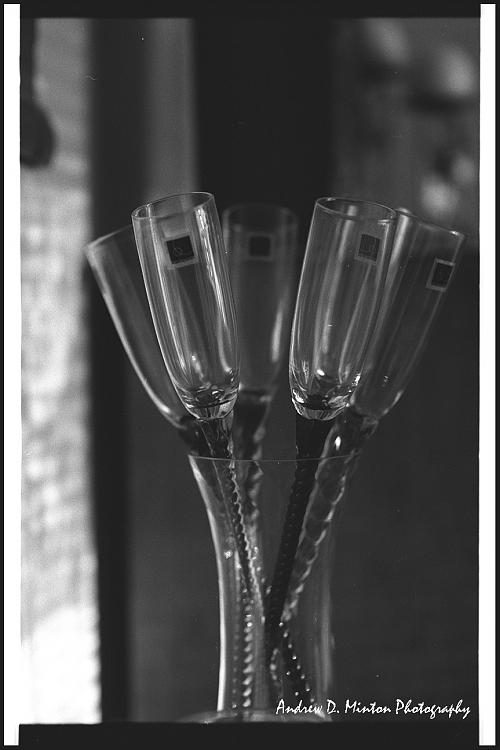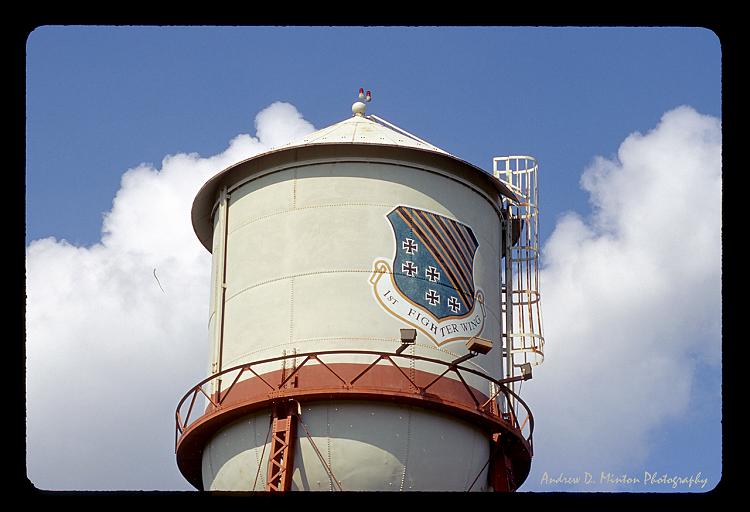 These are test images to show the scanner works. They've not been cleaned or tweaked photo posting value
Questions/suggestions?