This is confusing.....
but....
Notice the version number of the driver.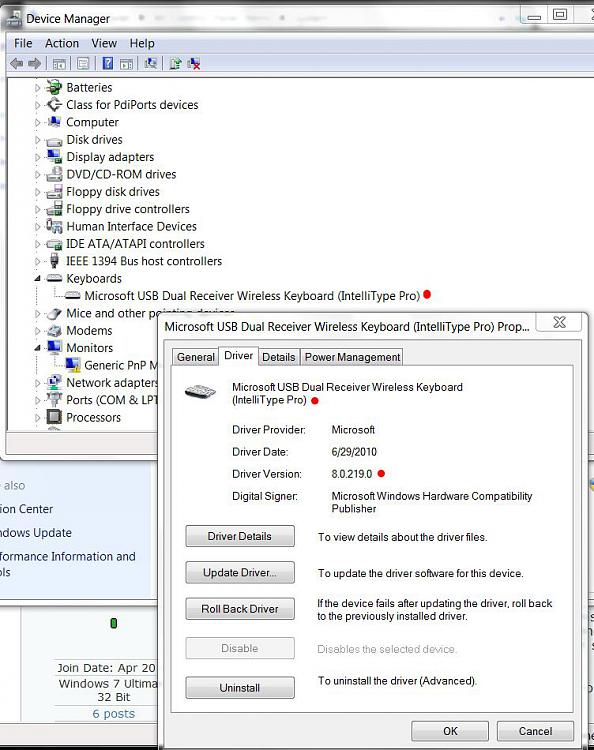 Here's what my Devices and Printers show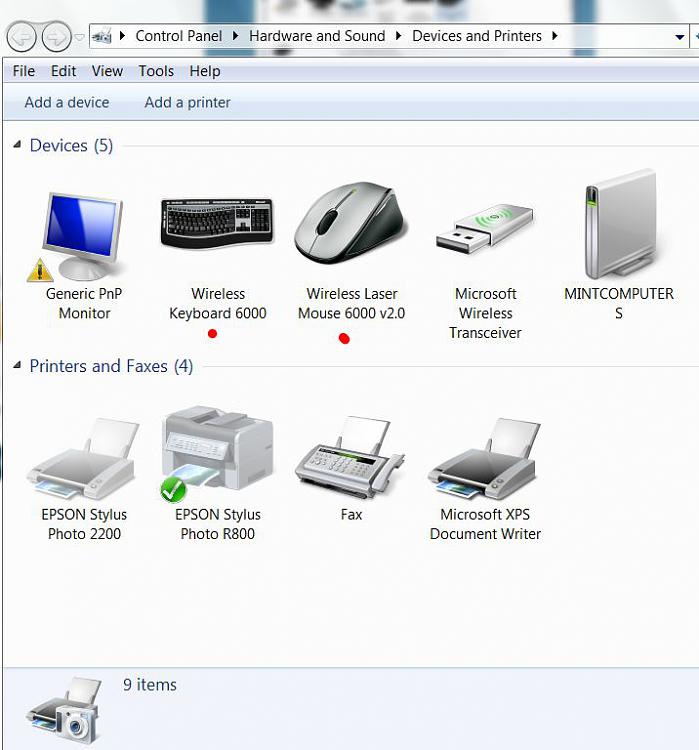 Those are the driver I pointed to.
BTW I should have stated that Intellipoint is for the Mouse, Intellitype is for the Keyboard. With that said, you need to be using the Intelli
type
drivers for the keyboard. The link I provided has two drivers, one for mouse, one for keyboard.