hey guys,
Fist and foremost this is NOT a continuation of my previous 2 posts it is a different problem regarding Game Explorer Manager. (on that note i am sorry for the double post earlier

)
Ok so lets get down to business

,
Recently i started to take interest in windows game explorer and want it to look as neat as possible so after searching for many programs that will edit the and add game entries for me and i have came across Game Explorer Manager and vista game builder, i have tried them both but prefer Game Explorer Manager due to its options.
Any way i have stumbled upon an annoying little problem using Game Explorer Manager is that when i create the GDF files and i input the developer and publisher names along with their URLs, however when i go into the games explorer i just see the game developer and publisher name but they are not linked

this happens for all games i add using Game Explorer Manager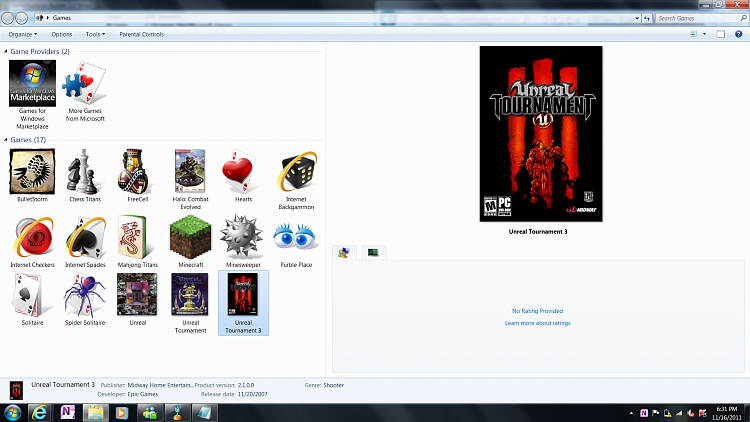 Look at the bottom, I realist that this is not the end of the wold and that it wont kill me but its irritating (im one of those i like it perfect people

)
Ok here is exactly what i put for both entries and the install resource screen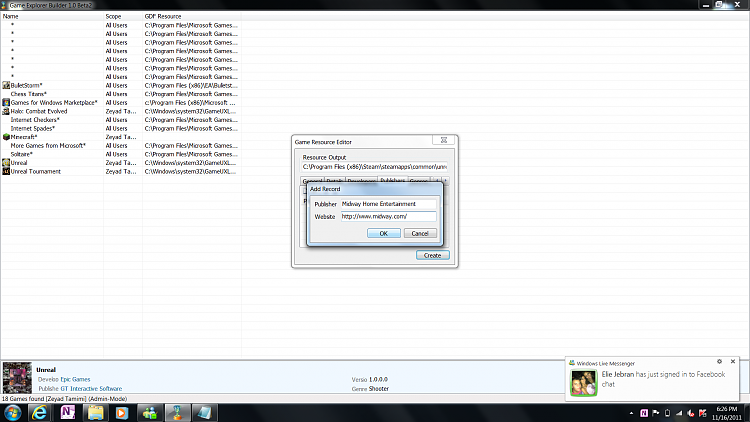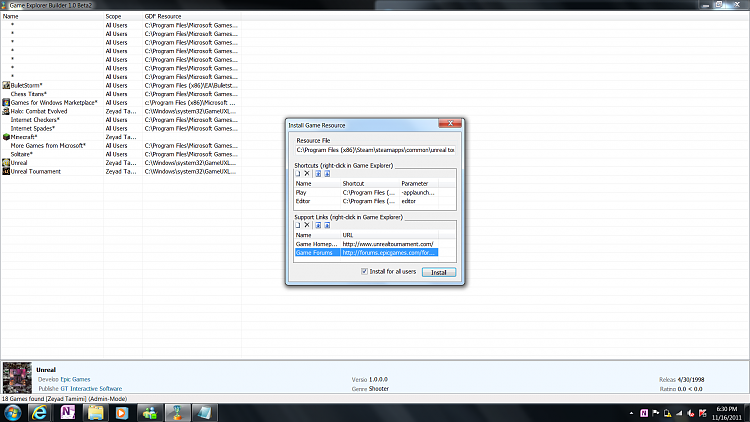 Am i inputting th eURL in the wrong format, is there supposed to be http? or a / at the end?
Please help thanks in advance