I fixed this problem for me - maybe it will help others. First I loaded my game, then I alt tabbed to desktop. I right clicked on the speaker icon on the taskbar.
Choose "Open Volume Mixer".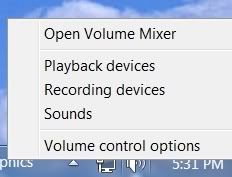 Skyrim should be one of the Icons. Adjust the sound here.
If this does not work. Try clicking the speaker button, the speaker properties window should appear.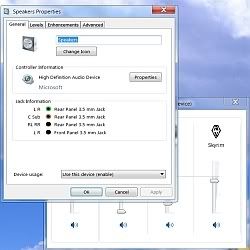 Click on Levels tab
and then balance.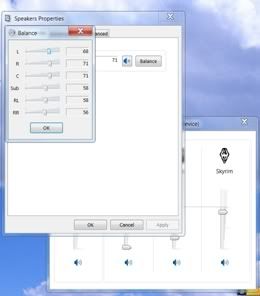 Increase the level of where your speaker or headphones plug in. A little experimenting here should make the speech and other noises in Skyrim so much louder. It was such a difference I was blown away

Hope this helps.