Yeah I think you're right. I know a lot of people complain about the graphics but some of the graphical effects do push the system, and the fact the the game is CPU bound doesn't help either. They really do need to put out a performance patch.
That said, the only performance issues I have is the slight stuttering in some areas and the occaisonal CTD, other that that the game runs just fine for me.
These are my settings.....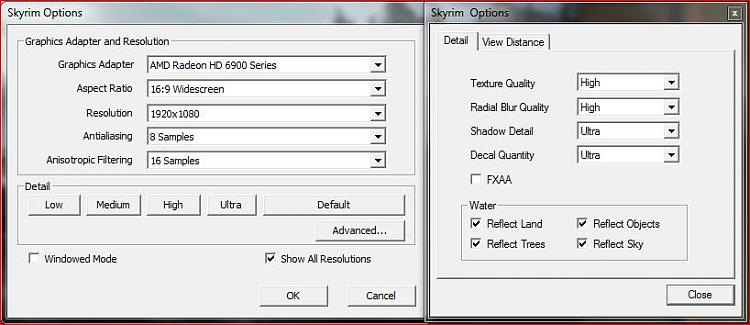 You can check my system specs.