Was thinking of making a thread like this,glad i searched beforehand lol. But why isnt anyone posting? No serious or any gamers? Or maybe too modest to show off?....no probably not. Anyways here is some Dishonored.
The one's without mod but on highest settings.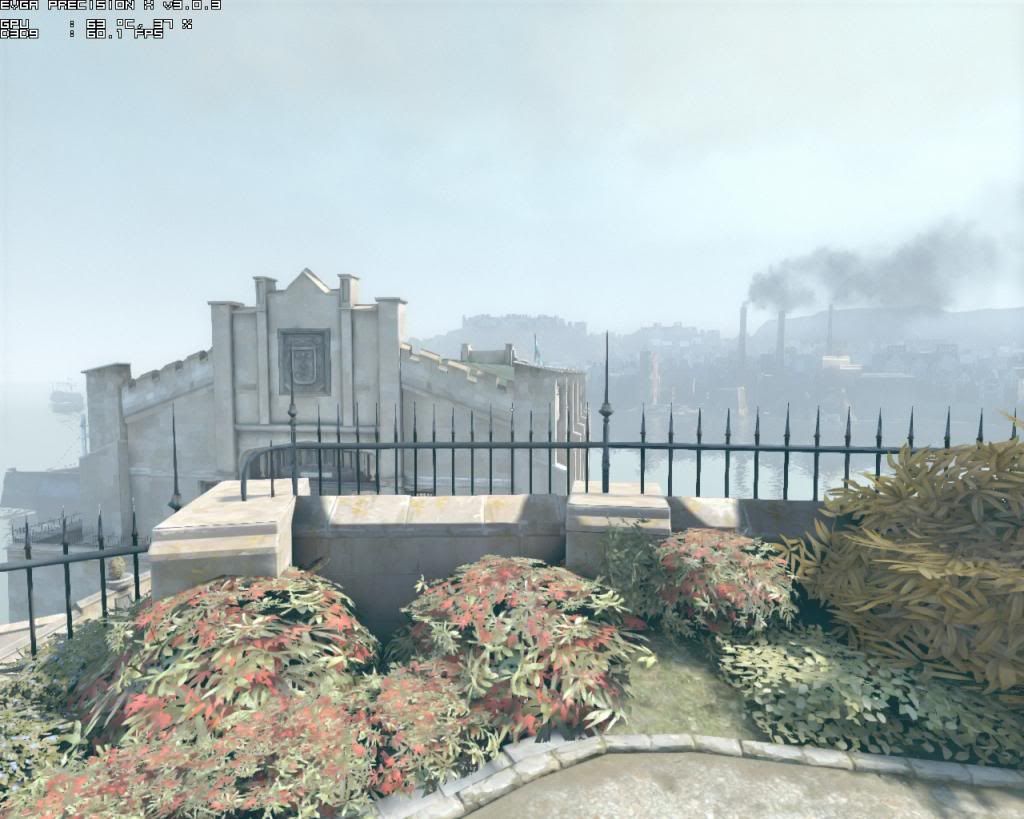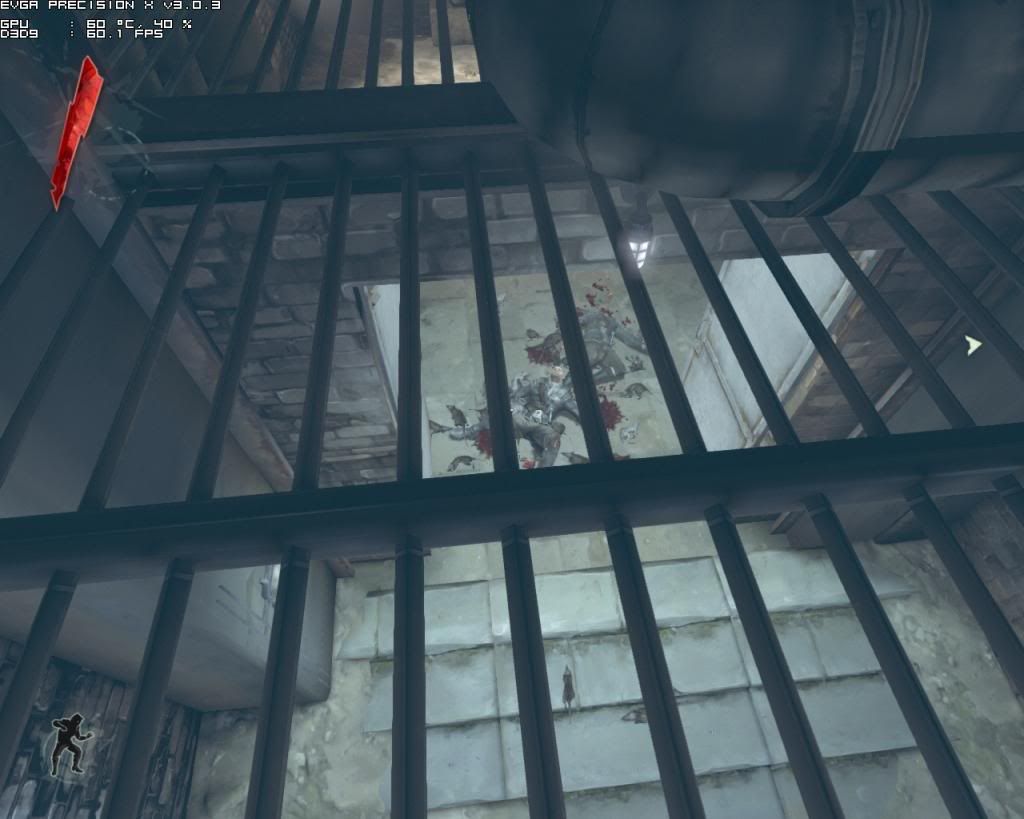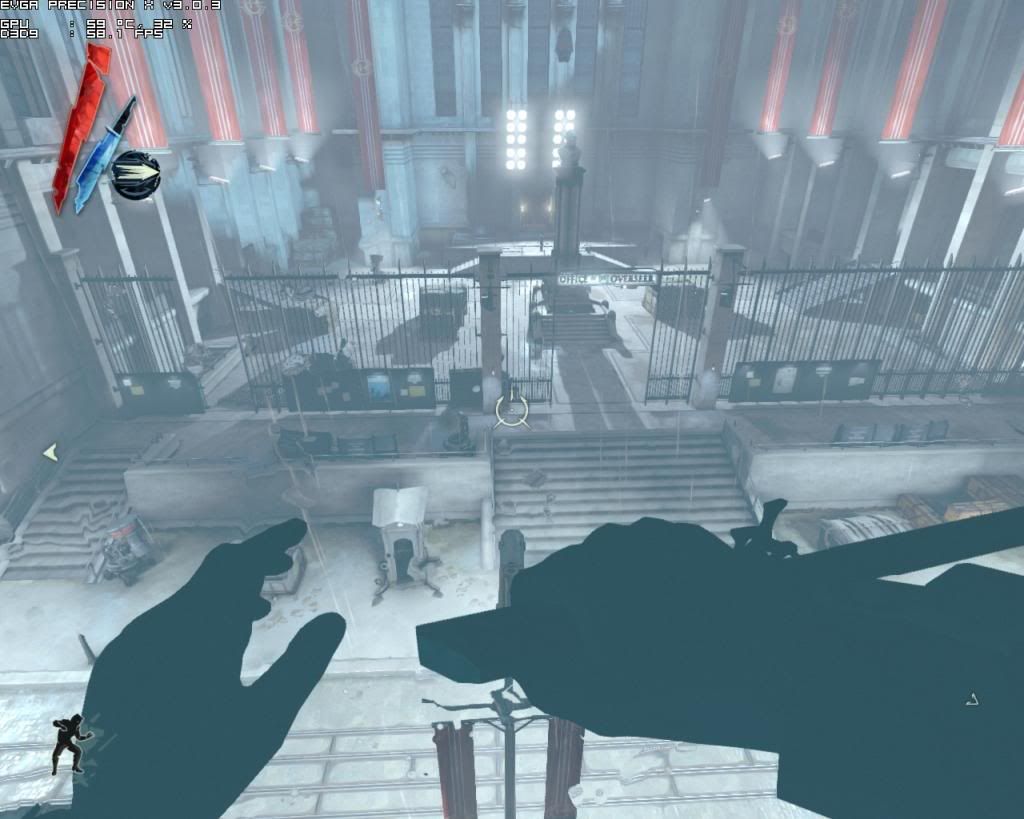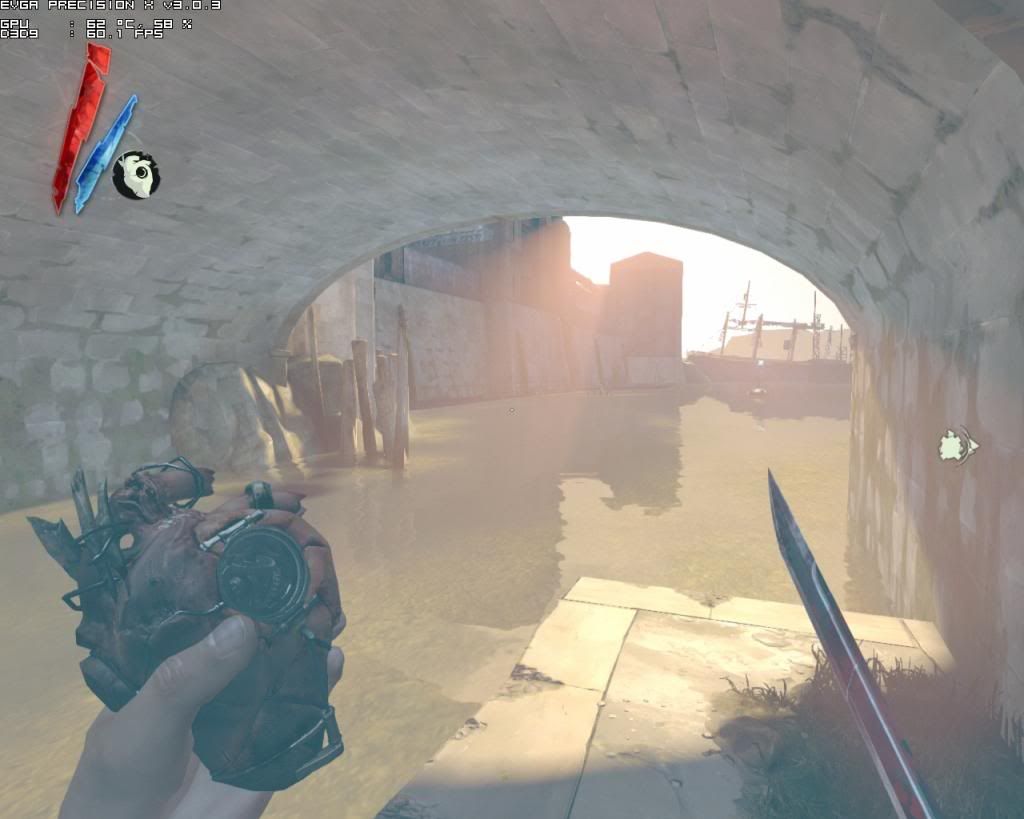 Now these are with a FXAA mod a friend recommended over at gamespot for Guild Wars 2 but i tried it with Dishonored and looks absolutely amazing.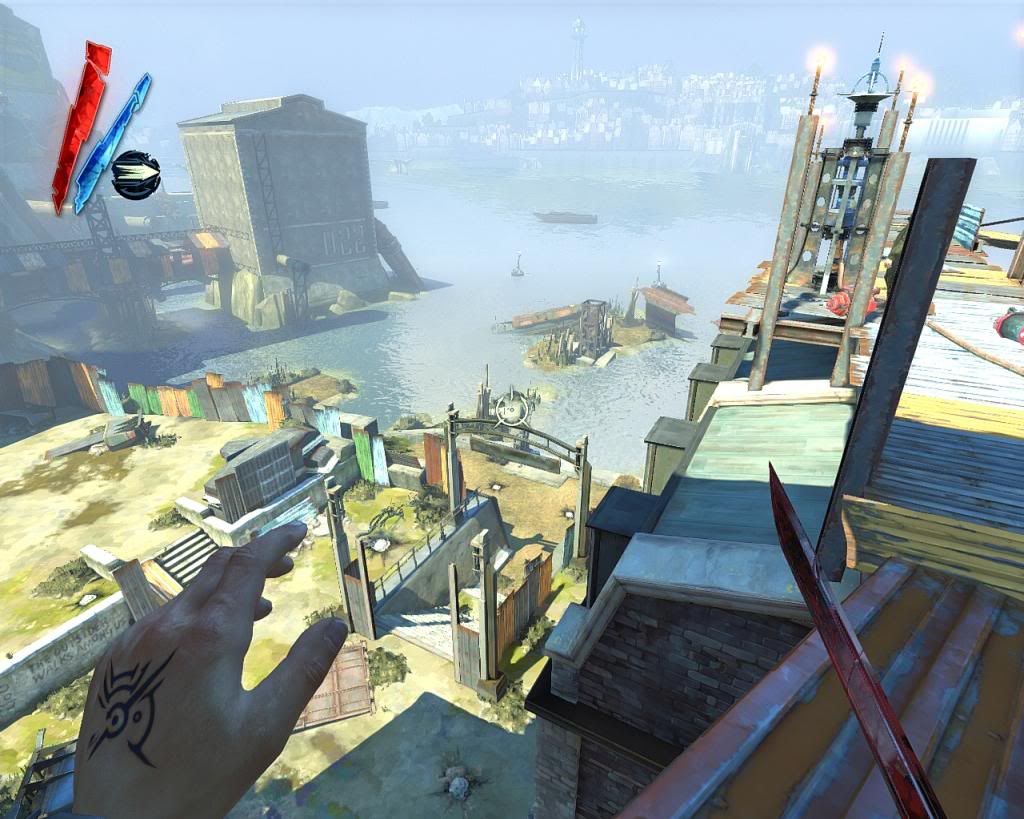 Was so into the game that i completely forgot to take more shots. Just finished the game today.