Okay, so, awhile ago I bought C&C: The First Decade, and really enjoy it, but there is one small problem.
When I attempt to play Red Alert 1, or Command & Conquer 1 from the disk, it looks very distorted.
Here is a screenshot of what I see: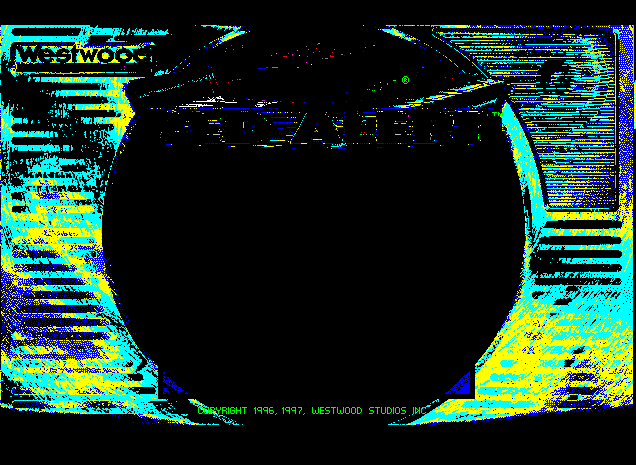 When it's supposed to look like this:
The second image is one I obtained from Google Images (sorry for the size, it's the only one I could find of the menu), and the first is a direct screenshot.
It's equally as distorted in-game as well. This does NOT happen with Red Alert 2, Command & Conquer 2, Yuri's Revenge, Renegade, Generals, or Zero Hour, which are also contained on the disk.
Computer specs are in my profile.
My monitor is a 23" flat screen monitor, with 1920x1080 resolution.
Any way to fix this problem?
Note: I have already attempted uninstalling and reinstalling it to fix this problem, with no sign of improvement.