Yeah that's another good one. I really the music in fallout 3, as well as in Fallout New Vegas, especially listening to the radio. Plus the DLC "Old World Blues" for New Vegas has some really cool jazz tunes itself.
See my post here about it -
Discuss Fallout: New Vegas
I gotta say they did a really good job with the music soundtracks in both those games.
Another set of games where they did a good job with the music is Bioshock 1 & 2, especially the vocal tunes. As they did in Fallout, the music fits very well with the game's settings in both Bioshock games.
I actually got the soundtracks for Bioshock 1 & 2 when I bought the Special Edition of Bioshock 2. The Bioshock 1 soundtrack came on vinyl (album) while the one for Bioshock 2 came on CD.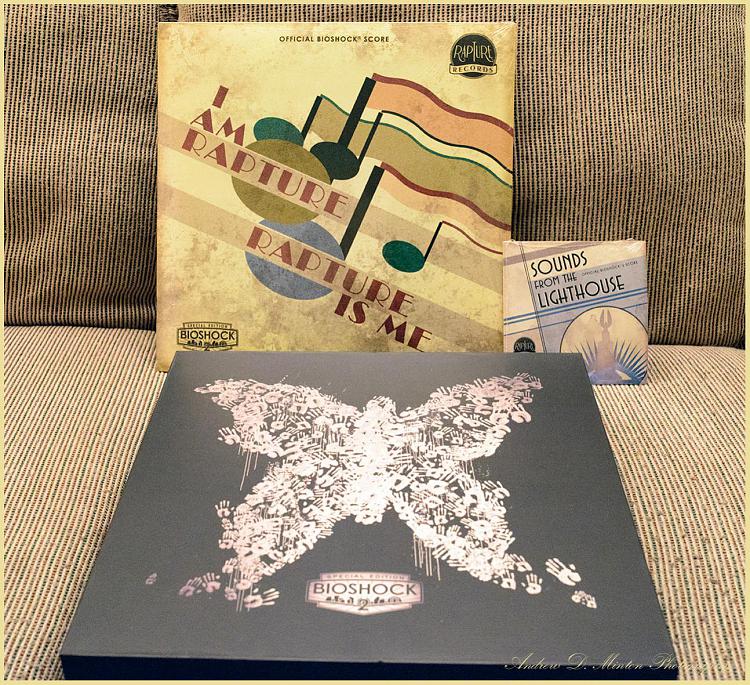 Am a bit disappointed with them though because they don't contain any of the vocal tunes, which I wanted, especially God Bless the Child from Bioshock 1.
Anyway both Fallout (3 & NV) and Bioshock 1 & 2 contain some really nice tunes.