Crayon Physics Deluxe is a 2D physics puzzle / sandbox game, in which you get to experience what it would be like if your drawings would be magically transformed into real physical objects. Solve puzzles with your artistic vision and creative use of physics.
Currently the only developer, Petri Purho, is offering a Birthday sale where you 'Pay what you want'. Payment must be made through PayPal, and after your donation has been made, an email will be sent to your with your 'Magic Key' & 'Magic Link'. You can of course try it our before to commiting to buying.
This game is extremely addictive and great fun.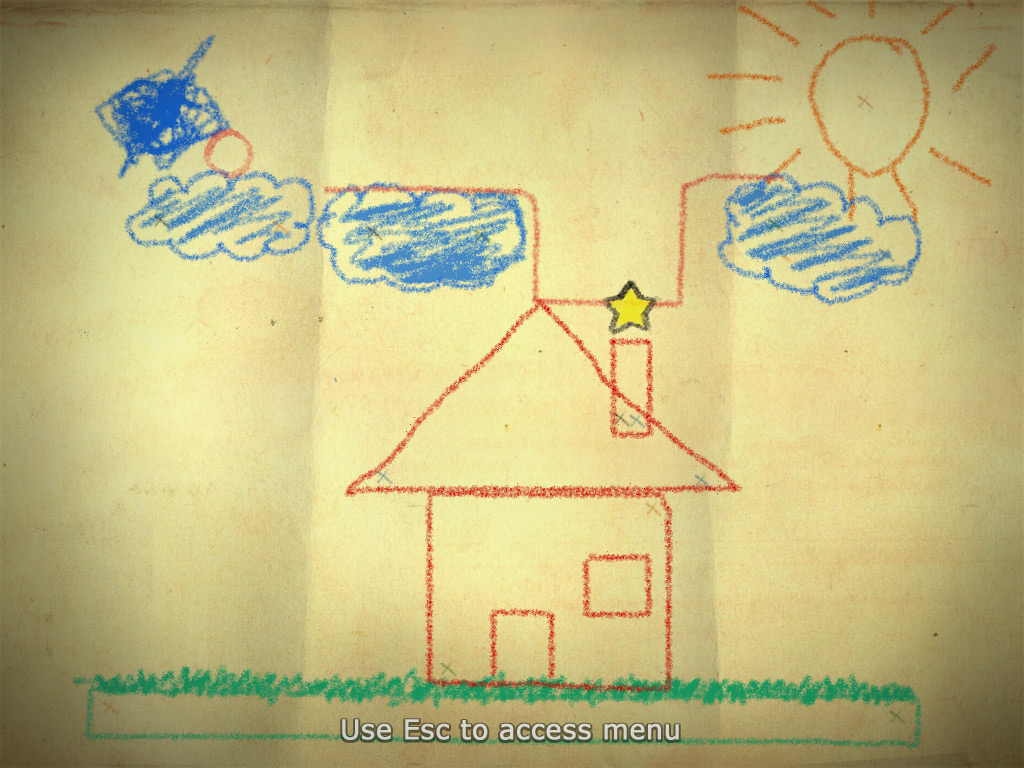 See here for more info...