Hey guys. Got it today since it was free. Looks like a great game with those recommanded requirements :
- Pentium 4 processor (3.0GHz, or better),
- 1GB RAM, DirectX® 9 level Graphics Card,
- Windows® (Win 7)/Vista/XP/2000,
- Mouse, Keyboard, Internet Connection
Compare it to mine below. Here are my settings :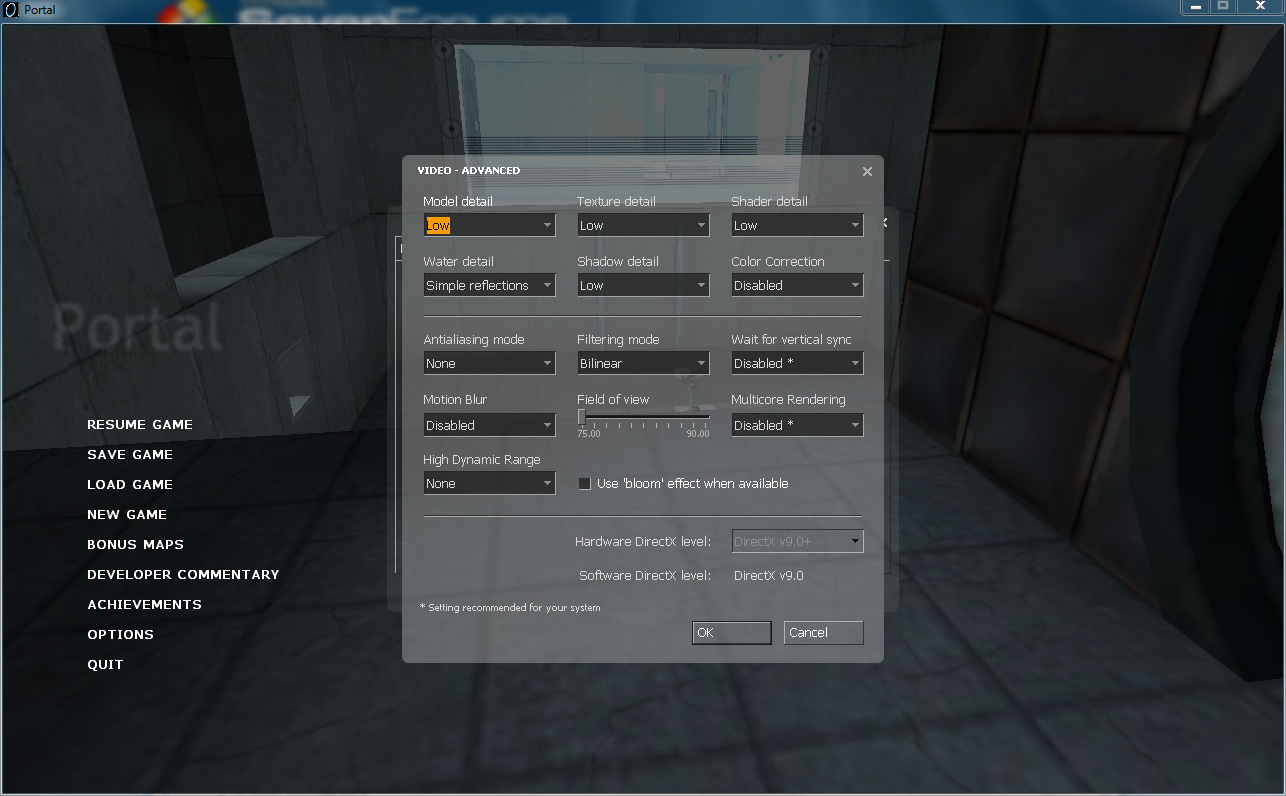 + Windowed, 1280x768.
I've attached a benchmark I've done with Fraps...
Can people help me here? I want to play that game smoothly. Thanks in advance.