Not sure. A lot of the info is scanned from from your system (you can decline the scan). You could could always visit the site and see if you can manually do it, but I doubt it.
With regards to downloadable releases, I'll always get the physical versions. I don't like downloading my games unless absolutely necessary. FEAR 2 for example was a game that even though you bought the physical edition, it STIL had to be downloaded from STEAM. Wasnít thrilled with that one but oh well.
BTW another "benefit" of steam is that you can actually "
activate
" a non-steam purchased game, example Prey, with steam. All you have to do is have a valid product ID number that follows steam's protocols, register it, and the game is now a steam version. Thatís a nice feature.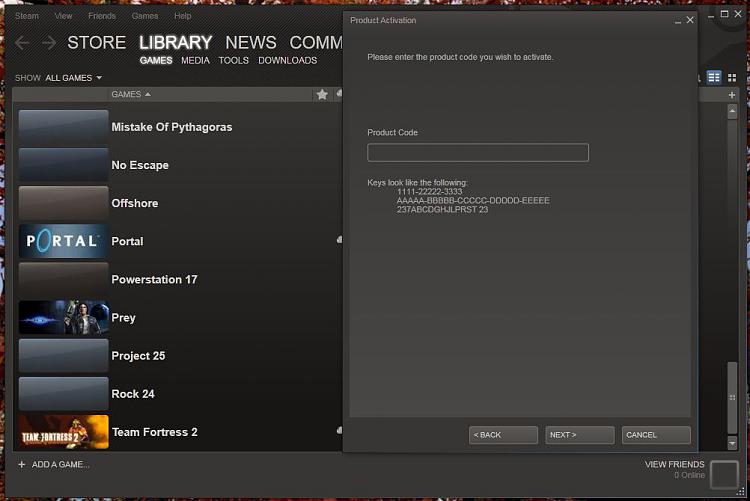 I thought about doing this with Bioshock 1, but there were all sorts of reported issues with steam's version at the time.