You could always use an alternative for Explorer like
PowerDesk
. I use Explorer a lot also but there are time when I like PowerDesk better. It's not free but it's a good program.
Q-dir
is another I use sometimes and it's free.
Just for grins, I looked at what
Explore
from the Context Menu in XP does and what
Open in new Window
does in Win 7 and I really don't see any difference.
Here is XP:
and here is Win7: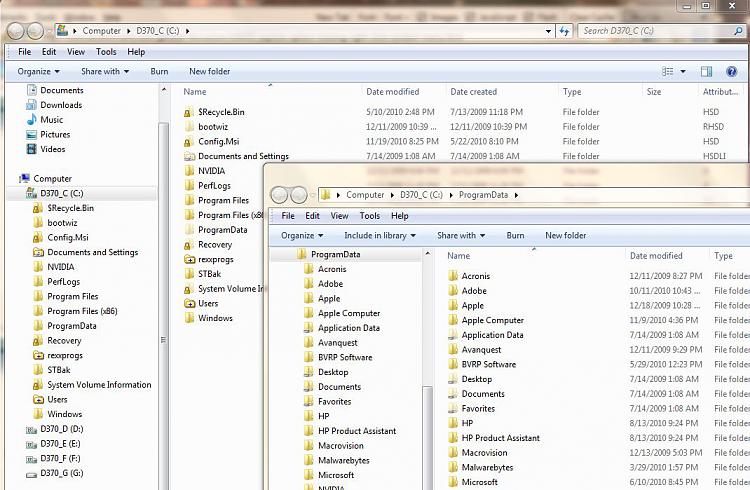 Both opened a new window, expanded the folder tree in the left pane and display the top level folder in the right pane. I'm sure I'm missing something but I just don't see a real difference.