My next choice normally would be to have you uninstall and reinstall WMP, but you said it doesn't show up on your Turn Windows Features On Or Off? I recently had to reinstall Windows because , amongst other things, windows features were missing. Was this an upgrade install? It's suggested a clean install is much less problematic.
I found this workaround that may work if indeed the correct resources are installed on your system:
HERE
OR as an alternative, I can off this x64 wmploc.dll, it has a different skin, but I think you'll like it.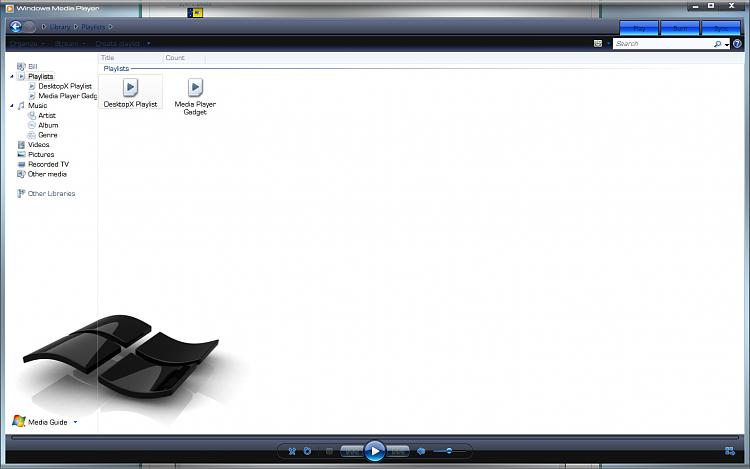 Here is the file
Attachment 96301
This is the correct version, and it may correct your problem, but as I say, you may have an issue with your installation. Suggest you post a screenshot of your windows features.
A Guy