Even though you don't want to use another program, you might want to also consider
Microsoft SyncToy 2.1
as an alternative to just copying files, or trying to turn of the message of also copying metadata that you are getting.
It works on the principle that you create a series of "Left" (source) and "Right" (destination) folder pairs, for which each can use one of the following options:
Synchronize - File are copied Left To Right. If a file was deleted or renamed on the left, then the action is repeated on the right, and vice versa. Not a good choice for backups, because files are deleted or renamed on boths sides of the folder pair.
Echo - Works the same as Syncronize, but files will not be deleted or renamed from right to left.
Contribute - Copies or renames files from left to right. If a file is deleted from the left, then it remains in the right. This is the best choice for backups.
See the following screenshot: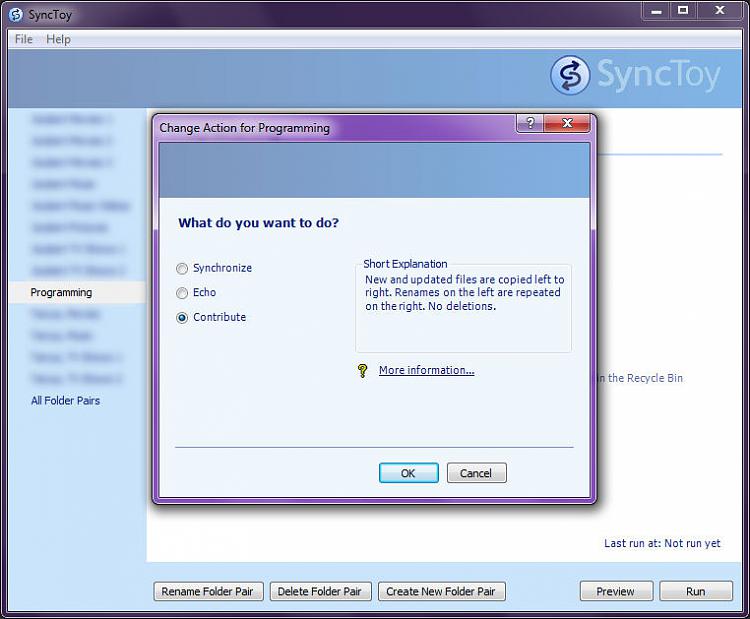 It has the advantage of once the initial run of a folder pair (or all specified folder pairs) have been run, the following run works very quickly, because any subsequent runs will only copy new files or files that have been modified.
SyncToy has most defintely made my job of backing up files far easier.