I've noticed that the 'Picture' default as changed yet again.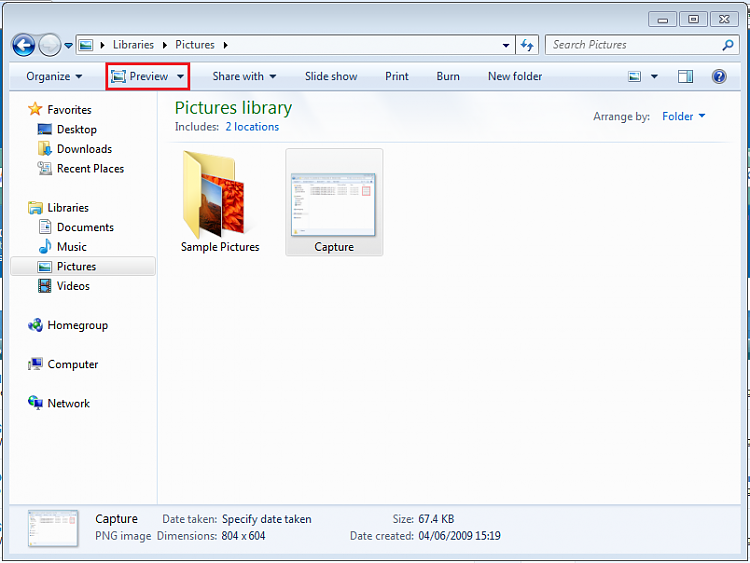 The double-click action of Image files done the following;
7100 - Preview
7127 - Preview
7137 - Edit (MS Paint)
7201 - Preview
Also, in 7137, when opening files from within apps (e.g. MS Paint) you get the preview pane open by default, the same for anything being uploaded. Now the preview pane is gone again

Another thing....Has any1 noticed the varying file sizes for the lates releases?
Only x86 screenshot, but 7201 is the smallest of the RC/pre-RTM releases.