No taking it back! Lol, sorry...ok, try this:
Start> Control panel> Click on Clock, Language, and Region
Under Region and Language click on Change Location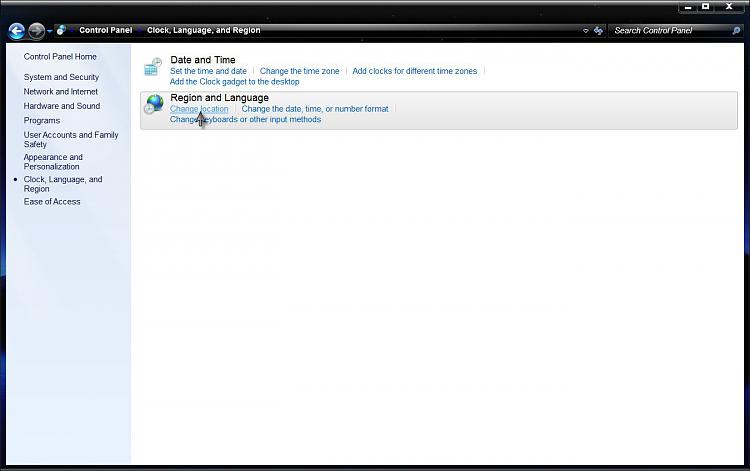 On the Administrative tab, choose Change System Locale
Choose Chinese (Simplified, PRC)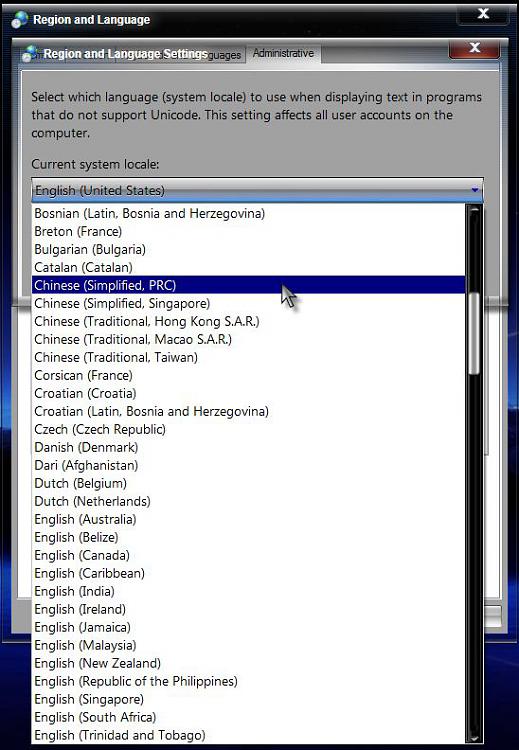 OK and Apply your way out.
Now repeat the steps and change it back to English (United States)
Assuming that is what it was when you started.
See if that helps. A Guy