I'm not sure if I understand you correctly. Do you want to show the date on the notification area as in Europe, 15/01/2011 instead of 1/15/2011: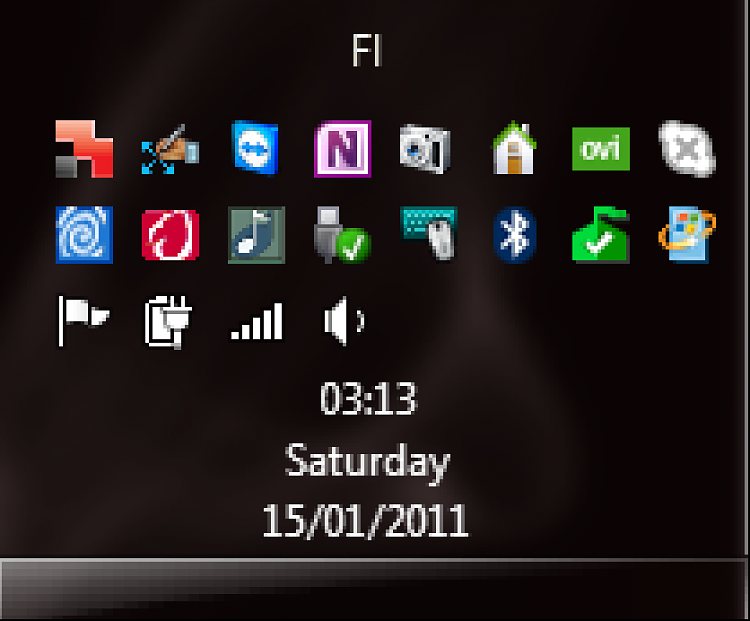 (My Taskbar is vertically on the left so it might look funny to those used to normal Taskbar, but you get the idea.)
I think your best shot in that case would be to change the format to English (United Kingdom) instead of English (United States) as I have done, then manually change the other formats like currency symbol, digit grouping etc. as I have done to get German formats.
Kari