Recently I had to replace my video card with a new one since the old died. The problem is that the appearance is now different from how it was before. Before it looked like this.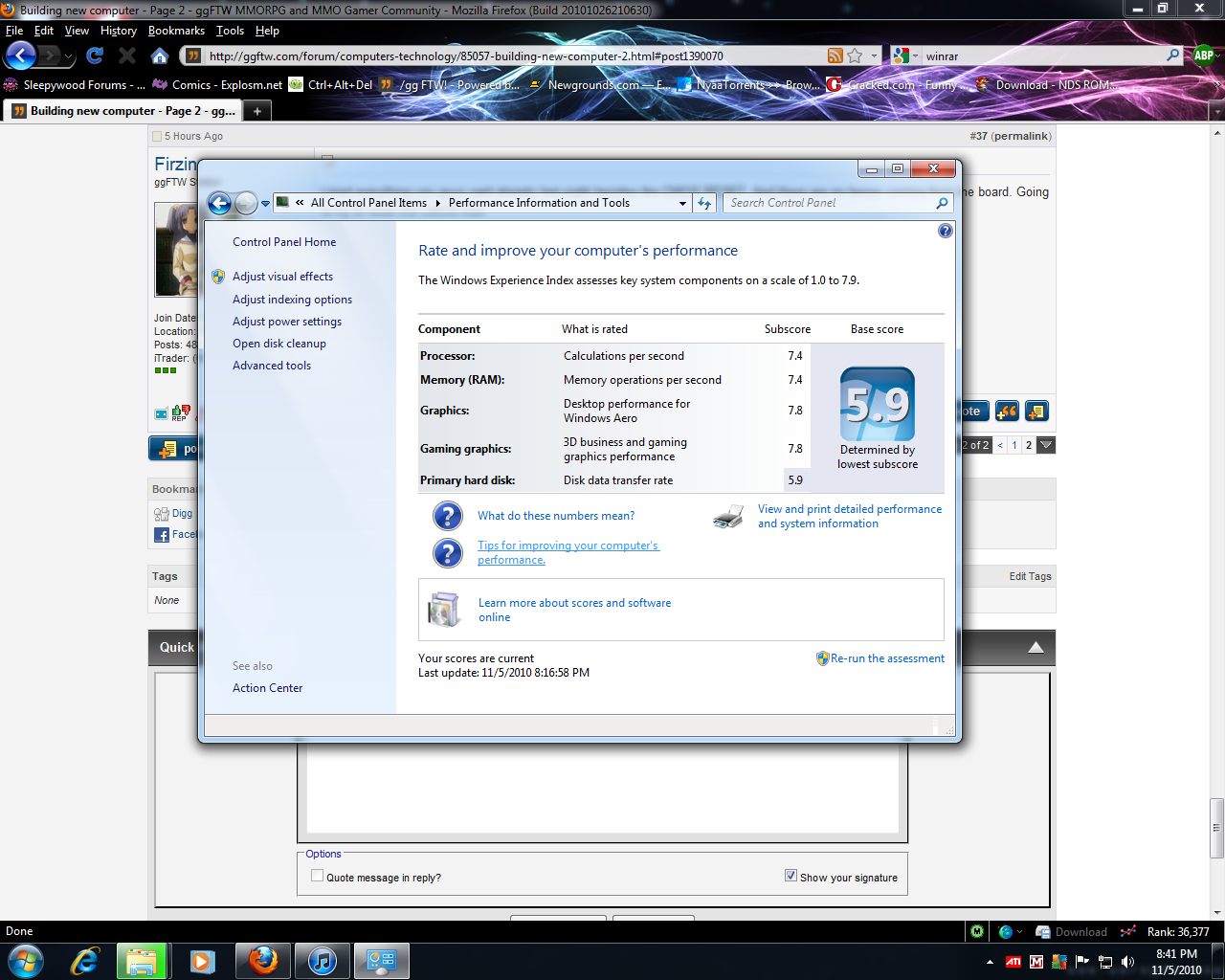 Now it looks like this.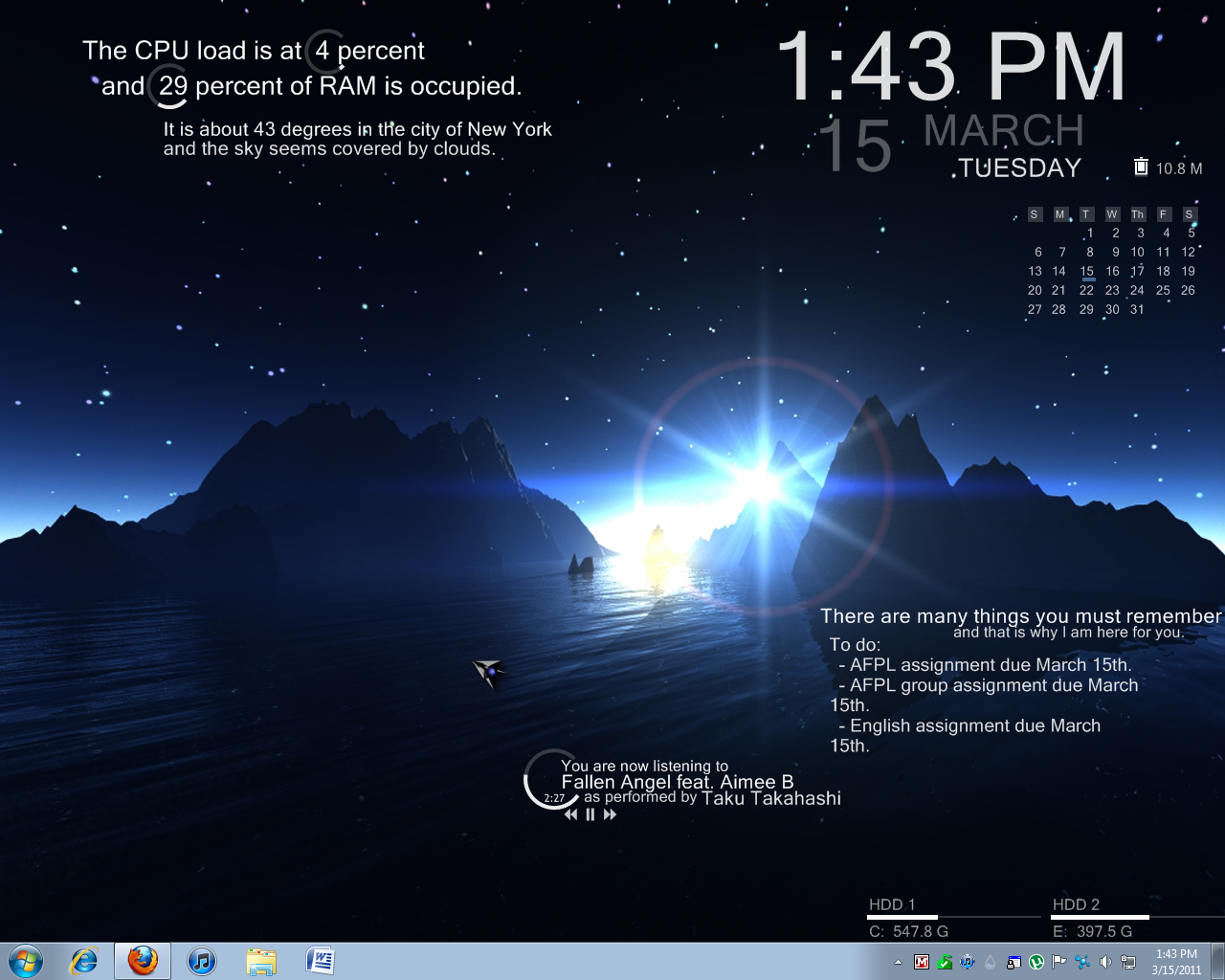 How do I get the black taskbar and window borders back?
I also have a problem with the mouse over on taskbar. In the past when I moved my mouse over say firefox, it would show a mini image of the browser in it. Now all I get is text when my mouse is over it and no image.