It may be something that can be corrected, if you know what the cause is. If your machine crashes and presents you with a blue screen, you can get the "stop error" from the screen. 2 pertinent bits of info are marked with red in this image:
If your machine does not present the blue screen, you can force it to do so following the numbered steps in the below image: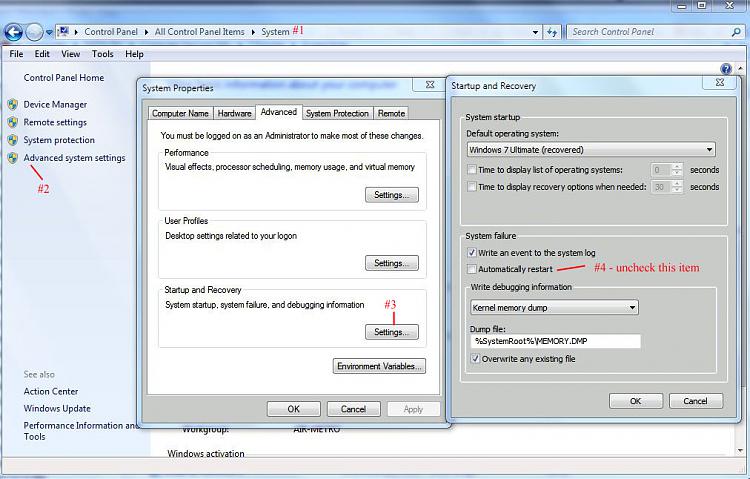 You should follow BFKs advice and copy all of your files before doing anything else.
James