Hi, welcome to the forums :)
Are the disconnecting instantly or just after a certain amount of time?
If after some time then it could be your power options causing this. Click
Control Panel > Hardware and Sound > Power
next click
Change Plan Settings
(under the currently selected plan) then
Change advanced settings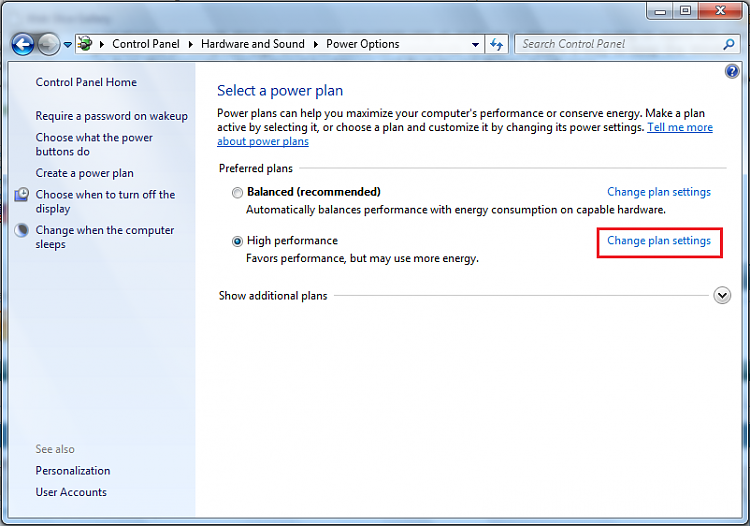 Make sure to disable any sleep mode that your HDD or USB devices are set for and this should solve your problem.
OS