So basically my Videos library looks like this now, as I accidentaly deleted the original Videos folder from my personal folders, I now cant seem to get it back to look like it used to(without the drop collapsible bits).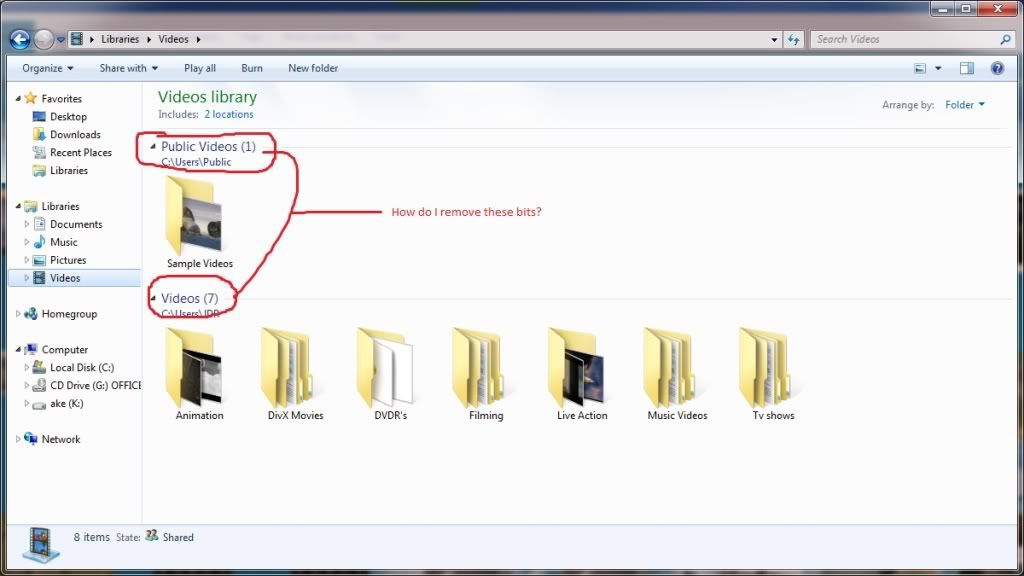 How Do I get it to look like this again? (just with Videos and not Music)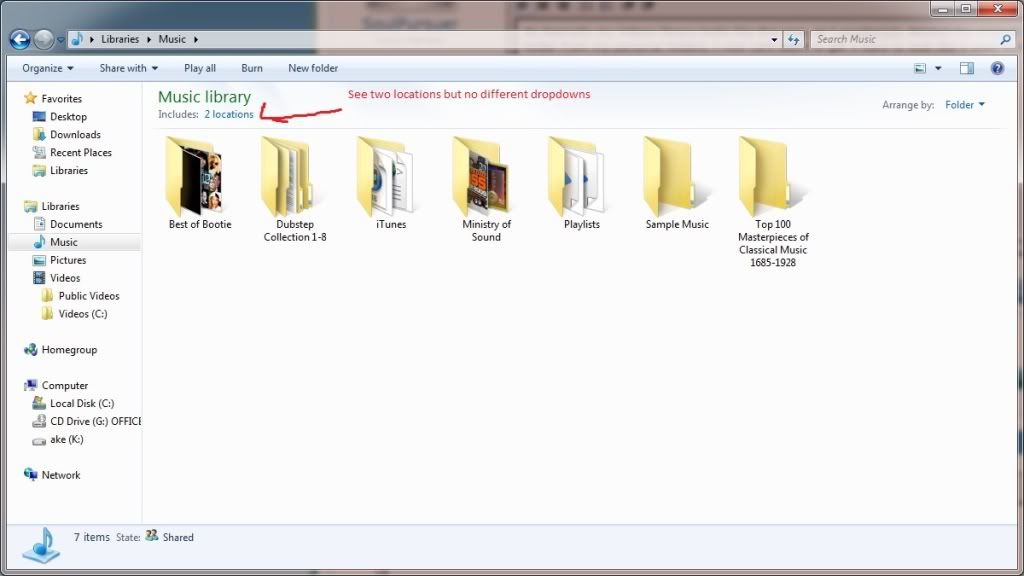 I had to create the new videos folder as the old one was completely gone, not in users, or in the personal folder. Any help would be much appreciated.