I recently bought a new laptop that came installed with Windows 7 Home Premium. For a few days, everything was fine; I transfered over some files, downloaded the usual programs, installed required updates, etc. Then, this happened:
(Refer to attachments, I guess...)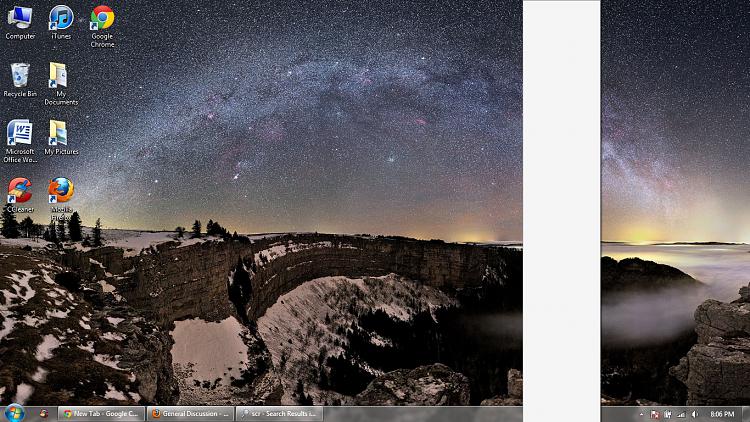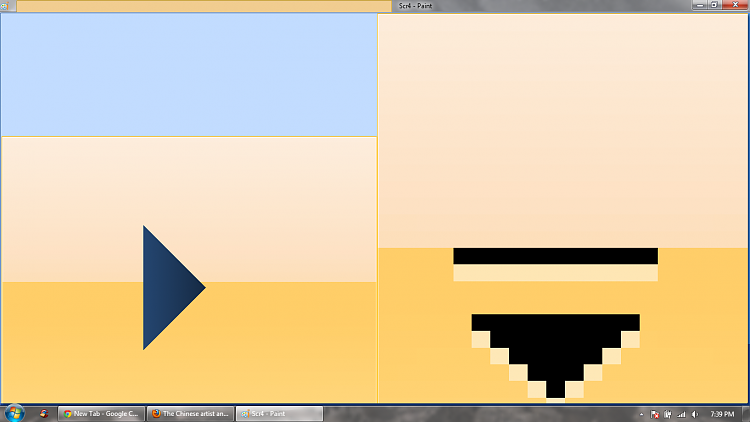 Image 1 is what happens when I right-click the desktop.
Image 2 is Chrome's menu.
Image 3 is Firefox's menu.
Images 4 & 5 are Paint, what I had to go through to save these screenshots.
Apparently, this is only a problem with my User Account. The Guest account seems to have no problems akin to this in the time I spent over there.
Now, being the perfectionist/idiot I am, I ran System Restore twice. The first time mediated the problem for around 30 minutes, and the second time 5 minutes.
So, I suspect the problem lies in something I transferred over, but since this is a new computer/OS, I have no idea.
Any help would be appreciated. Thank you very much.