Please dont take me otherwise, but IMO, you should check it for another time that the sata and power cables are properly connected to the second drive .
And, Can you post a full screen snip of your disk management window , just to make it sure that it is deleted by the bios ? here's mine .....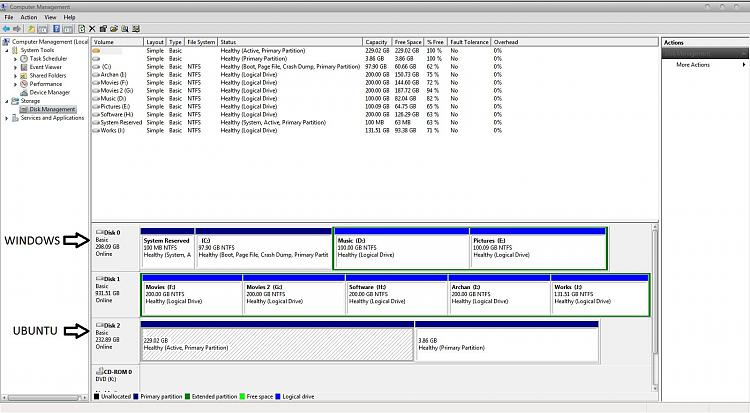 EDIT : and a photograph of boot menu .... all the windows and ubuntu drives are listed
EDIT again .... if you try to update GRUB, both the OSs will be included in GRUB . But adding linux entry in MBR is a rare situation , as I seen .