My bad, you got me wrong in the beginning. The boot options which I was talking about are located in my BIOS and Windows Boot Manager is an option to boot from. Windows is only able to run from there even though it should be able to run from the "C: drive" option, my OCZ Agility 3. Once I start-up via the Windows Boot Manager option, there is no window appearing but the OS boots normally, although there is a typing line appearing on the top which probably shouldn't.
Here's a new screenshot: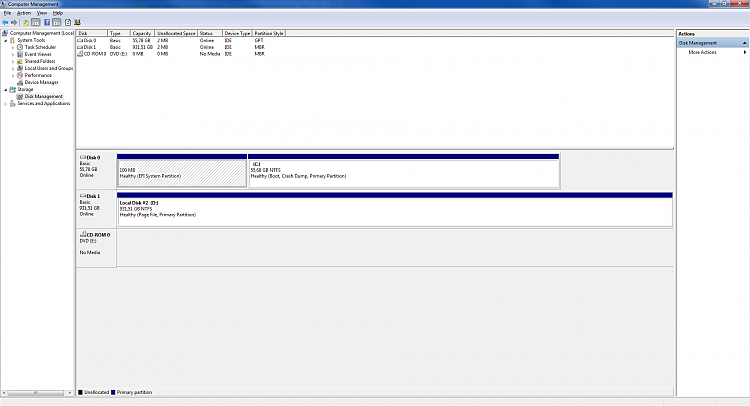 It does not give me any options on the EFI System Partition. :S
I will try that right now, thanks.