Hi,
There is some software I use called Subversion that is used to manage files between several hosts and a server - a bit like SourceSafe that programmers use to share common code.
Can you past an image of what this looks like in Windows Explorer? I should be able to tell you if this is the same Subversion I use if you can show me an image of it.
Google results for subversion shown below.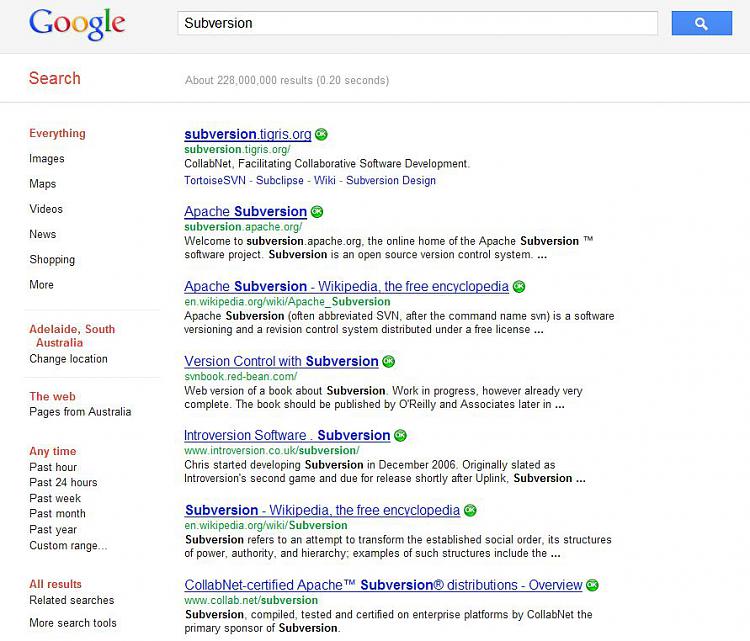 Regards,
Golden