Windows 7 always opens the application, file or folder that is top most in Start Menu > Search results when you hit Enter. So, if only a partial filename is written, it most probably opens wrong application or file, especially if search settings are set to search not only file names but also the content of the files, as in this example: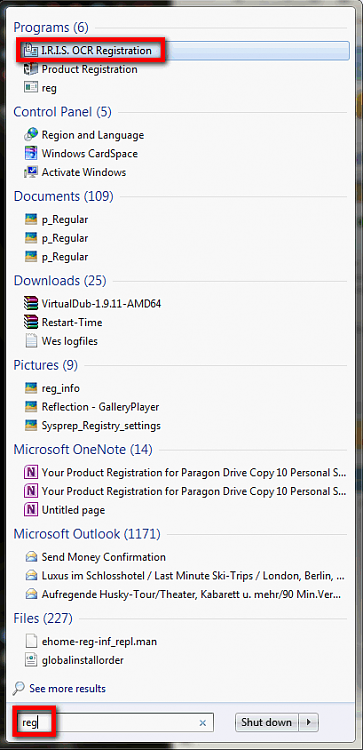 When the filename is written correctly, it should open the correct application or file: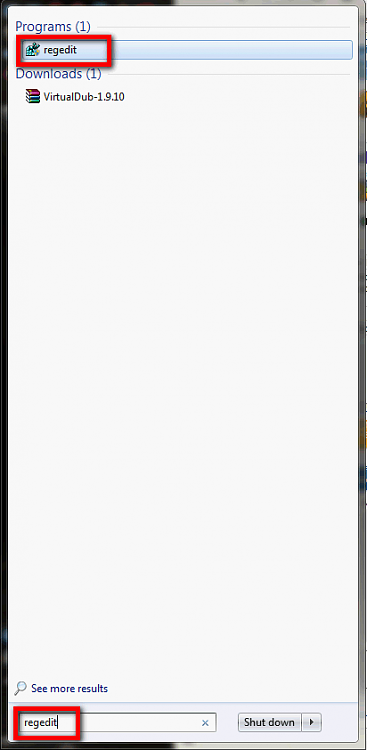 If another file contains the string you are searching, in this case string
regedit
, you can have several hits and the app or file you are searching must not be the top most. In this case you have to select the correct one with left click or arrow keys and Enter.
Kari