O.k. I have window 7 for a little over year and seven months ago which I didn't know that I needed to make a Recovery Disk to restored my computer like new. Here what I have problem with it almost 3 week ago which is Dec. 26, 2011. I turn on my computer and found it going into a loops in the Boot-up Mode and keep going to blue screen to black screen (Shown the picture below)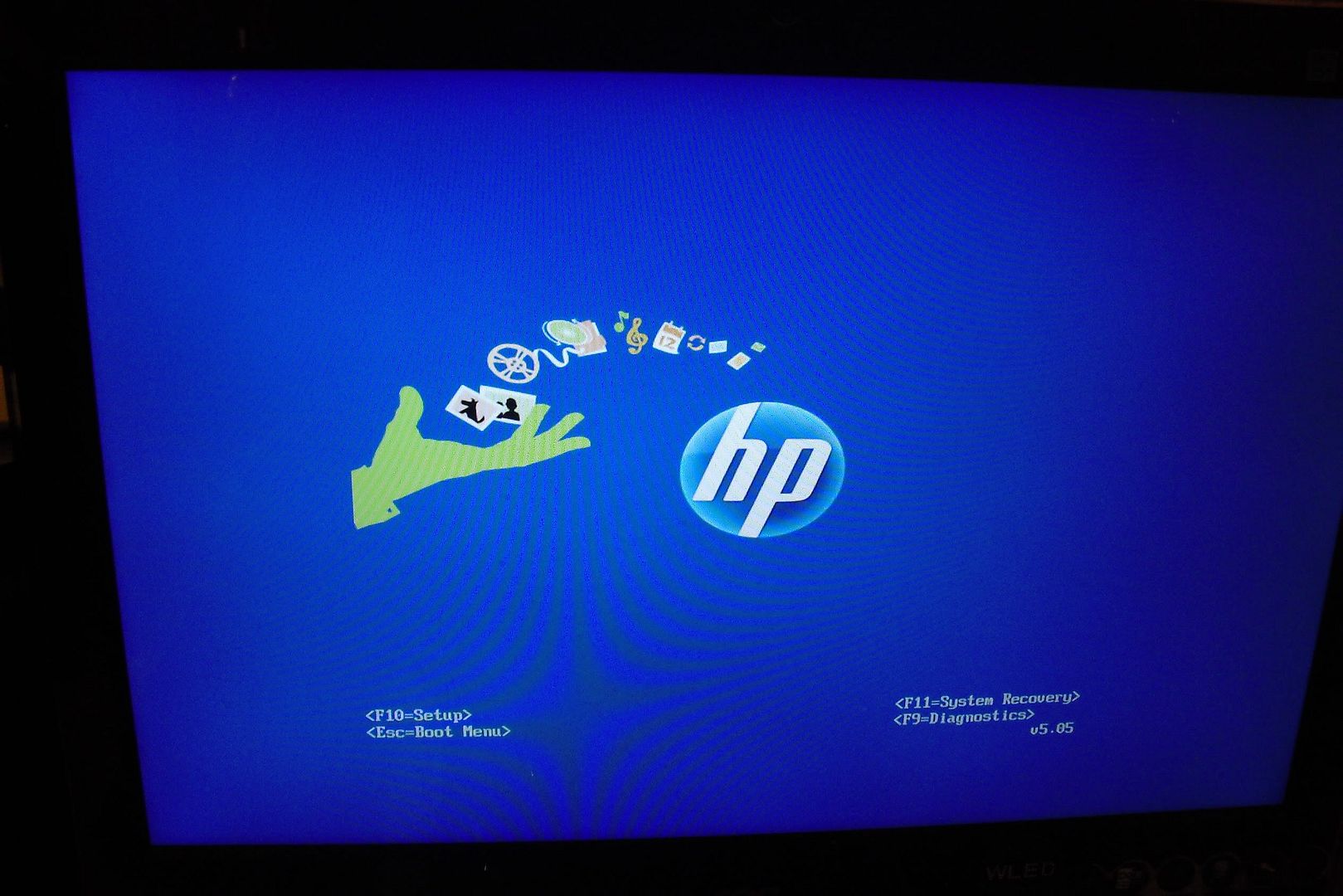 Well I take it down the Staples were my parent bought it from and they told my father that it has a viruses with an out-of-dated Norton which causing the problem. I bought Norton 360 and 500GB Hard Drive to have them to stored my info into the hard drive not to lose my info. I have my computer back today and have a friend make a Recovery Disk for me to wipe clean and recover my computer like new again.
Well here is the Problem, I'm very confuse on this part and there no option on wiping computer.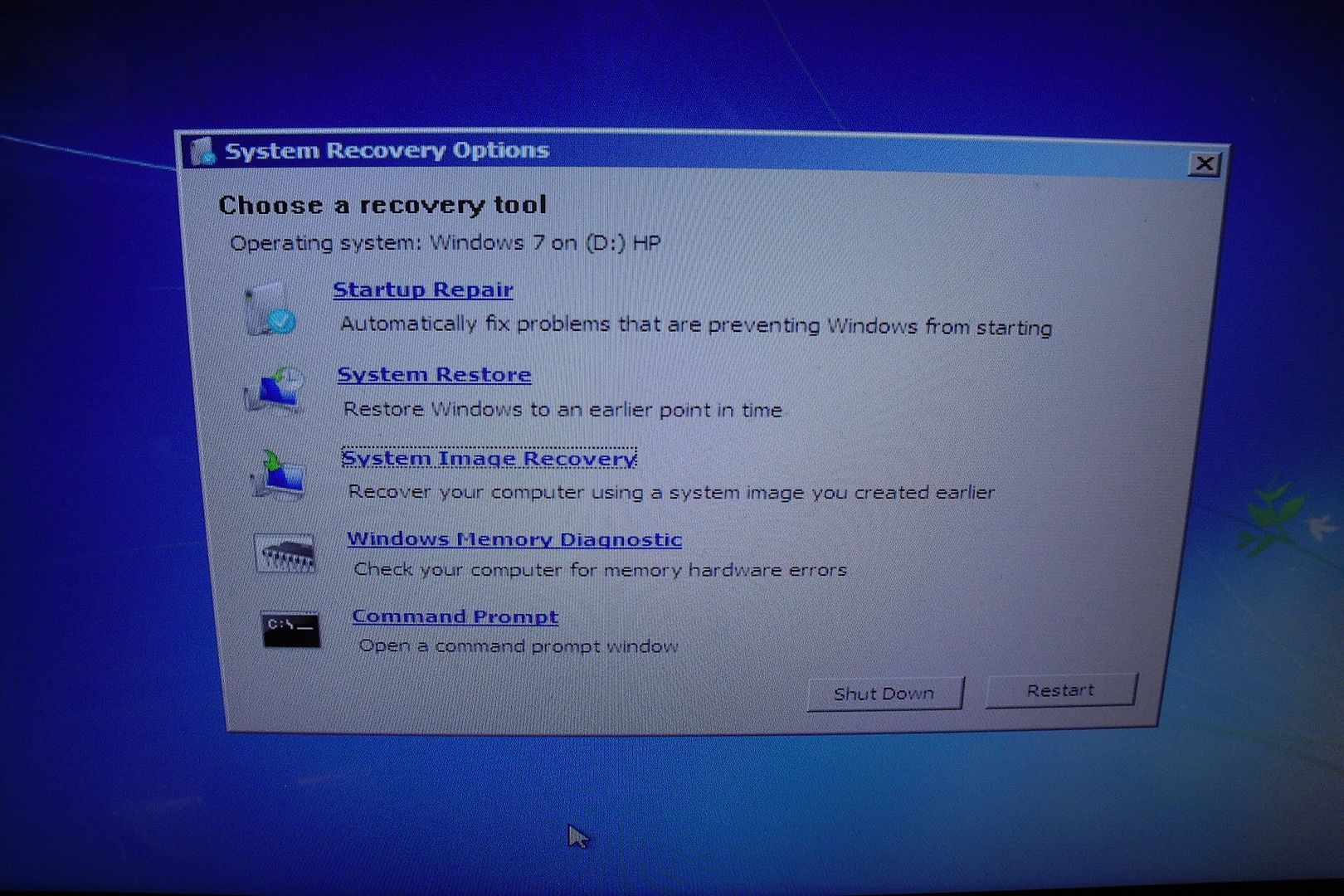 I was going to use Command Prompt to do a clean disk but I wasn't for sure if that help. It won't let me go to Login page to desktop, I try restarted it, won't go to safe mode. And I really don't want to pay $175 to have someone to fix it for me.
Thanks, JPeck