Thank you for your responses but I am still having trouble.
Jerry, I did run the scan as administrator and still no luck.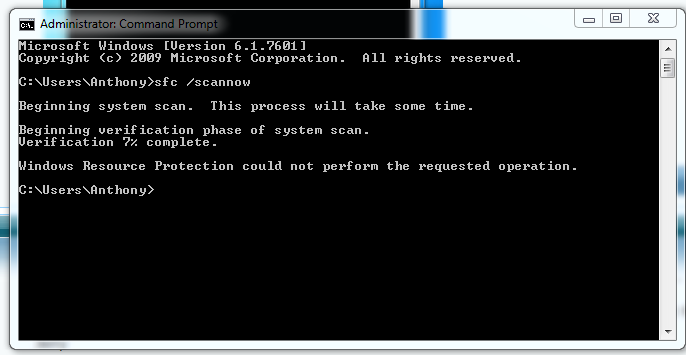 Shawn, I tried using the both options without any luck as well.
Option 1: I can't run Local Group Policy Editor as an snap-in in MMC (It's not in the snap-in menu) or searching for gpedit.msc.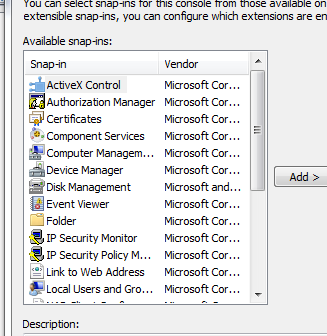 Option 2: I've downloaded each registry edit and ran it. Still nothing
Any other thoughts?