OK, so I've extended the System Reserved drive (mine is labelled WinRE) to 350mb. I may extend this later if needed though.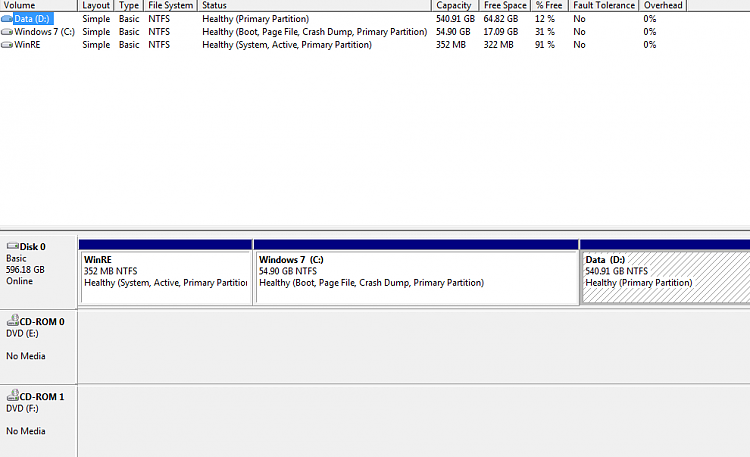 I just need a bit of advice on:
a) How to copy the C:\Recovery folder to SysReserved? I've tried it within windows and seemed to copy ok.
b) Once I've copied the Recovery folder should I remove security permissions to all except admin? As I've noticed that when I copied it over to Sysreserved it gave the Recovery folder permissions for Admin, My account, SYSTEM and Authenticated Users but on C:\ it only has permissions for Admin account.
Then I'll attempt the BCD entries. I'm taking it one step at a time but I appreciate the patience you guys have! :)