Hello everyone, just wondered if anyone knows anything on this?
When I list my disk partitions in diskpart it shows I have around 3mb Unallocated space but when I view my disks in compmgr it shows I have no unallocated space.

Enclosed a couple of screenshots.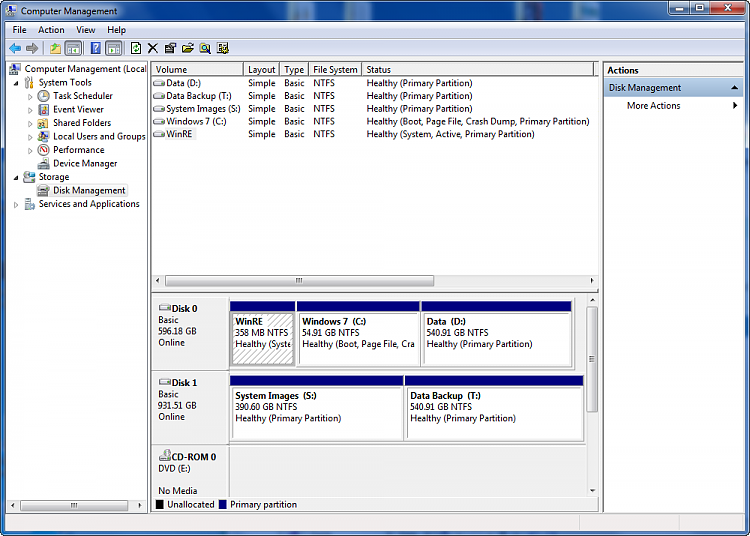 Haven't noticed any problems with pc or files.
Is it anything to be concerned about?