Good Day Everyone a few hours ago, I just finished installing Windows Professional x32 and had a problem with deleting the windows.old because of the permission bug.
Well I managed to delete the Windows.old by editing my security and user however when I log-offed, I saw another user account that I think I've mistakenly made while editing the security in the properties of a folder in windows.old.
My problem is, the delete function GONE!
The mistakenly made user is Administrator.
When I logged in Administrator, a pop-up appeared saying that it is a temporary user account.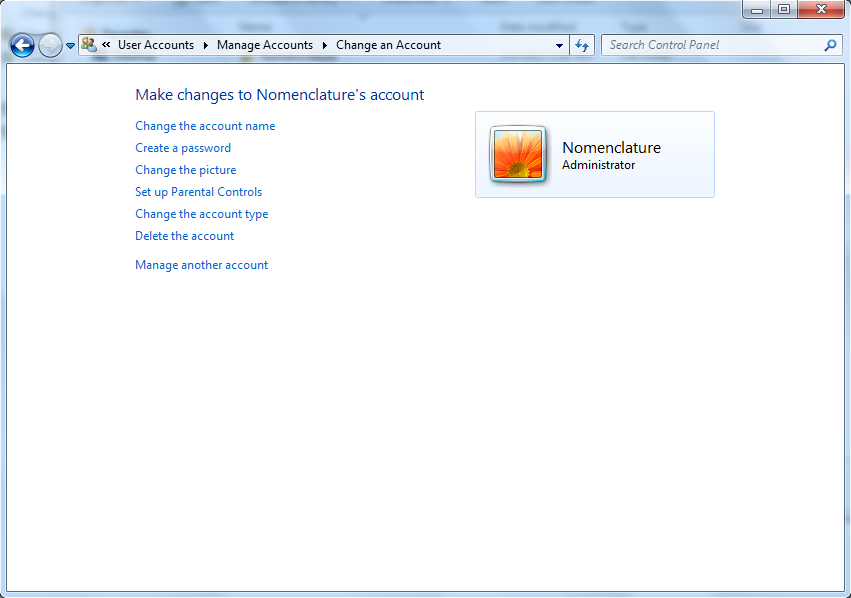 I really want to delete it, It's a nuisance every time I log-in and takes some space.
Can anyone help me regarding this? I will appreciate it greatly.