What I mean by this is if I use lets say Google chrome to upload a program.. it wont show the icons. Or If I try to use a program and point it at a another program, it also wont show up any icons. Here are 2 examples:

In here I am just showing you what Google shows me (The Left), and what the actual folder looks like for me if I just browse to it (The Right).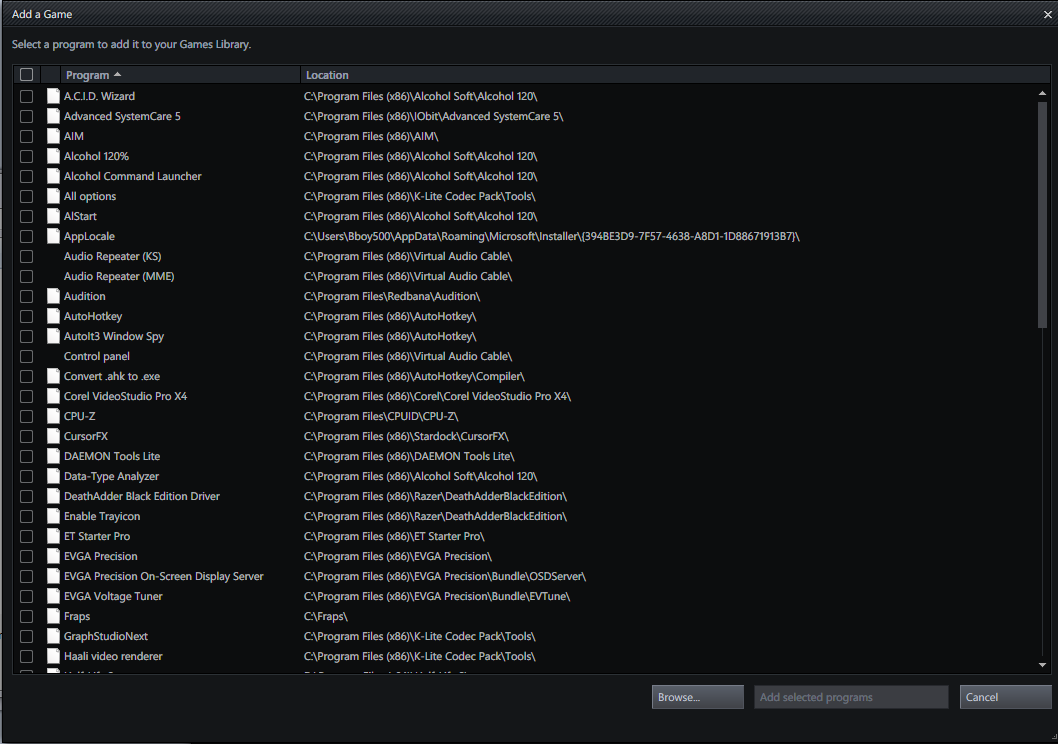 In this second one.. you can see Steam shows all Icons as broken... but if I was to go to there folders myself they would all be just fine.
Any way to fix this? I am using Icon Packager by the way. But other people I know who use it do not have this problem.