Hello,
Fours days ago i installed a game on my pc (Harry Potter and the deathly hallows 2)
and after ending it i uninstalled it and that's when the problem started. I kept seeing this even after uninstall....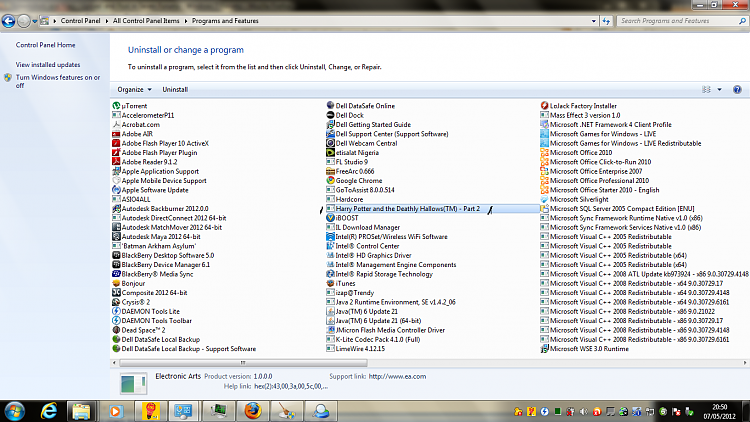 I have to to uninstall again and again but i just get this.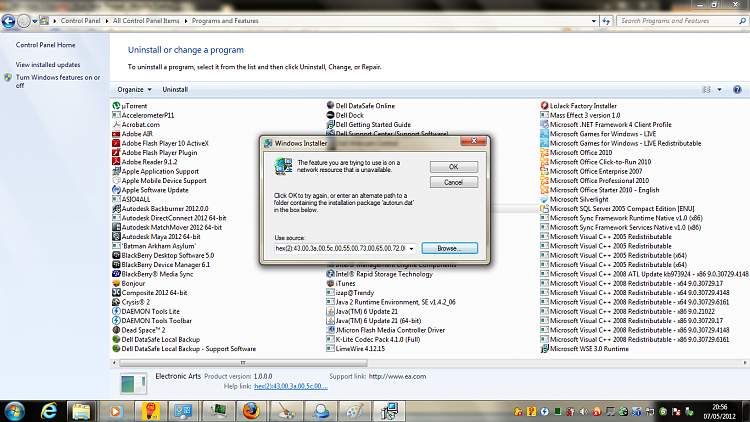 The main problem is that after every restart my hard drive space keeps decreasing, i was down to 36mb left 3 hours ago and had to delete 30GB of my junk and now i'm down to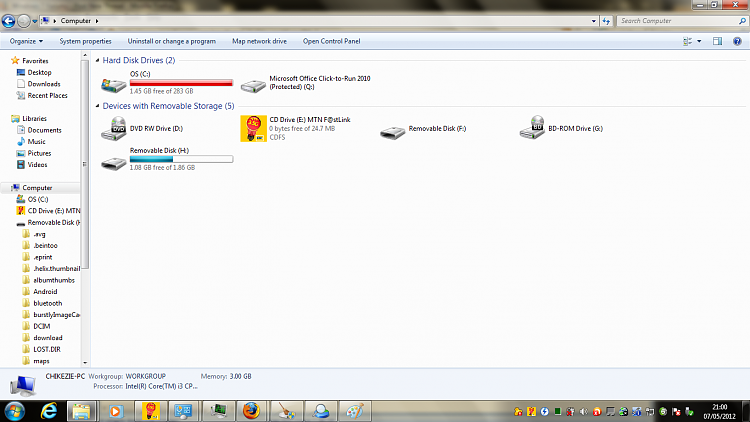 Please how can i resolve this...?