Don't forget Windows 7's online help.
Just click Start>Help and Support and type a keyword or question in the Search Help field for loads of good information on the basic tasks.
For example, I typed 'create backup' and got this: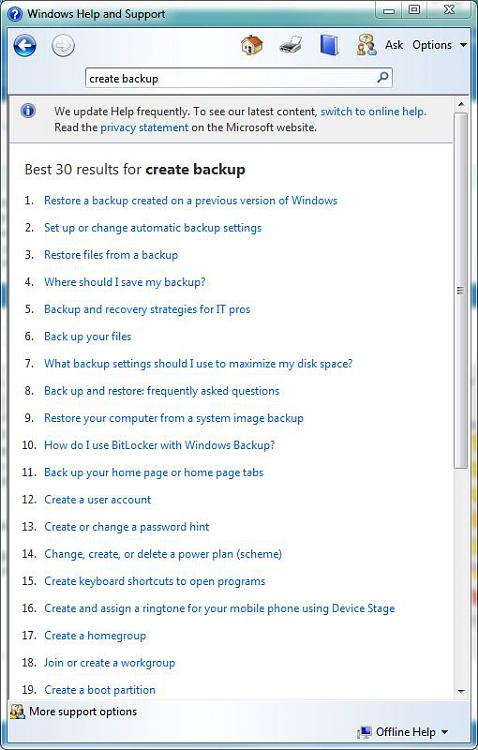 With help like this and Windows Seven Forums, you should get all the help you need.
There's no substitute for diving in and using the operating system.