Complete, here's the results.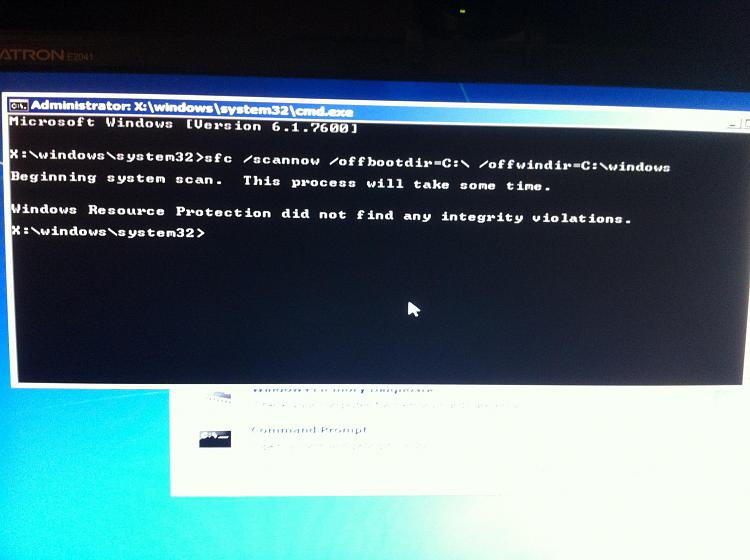 Also, in an interesting turn of events, I had to manually choose which network to connect to and instead of getting stuck at "Identifying" while still allowing me access, it joined the network right away. Curious, I tried to open Spotify and it opened in roughly the same time as it did before all of this happened.
So now I'm even more confused but hopefully it's a good sign. I followed the instructions to a T so as far as I'm aware, nothing really changed but it's magically working. Hrm.