hai friends,here's the screenshot of my disk management after reinstalling windows: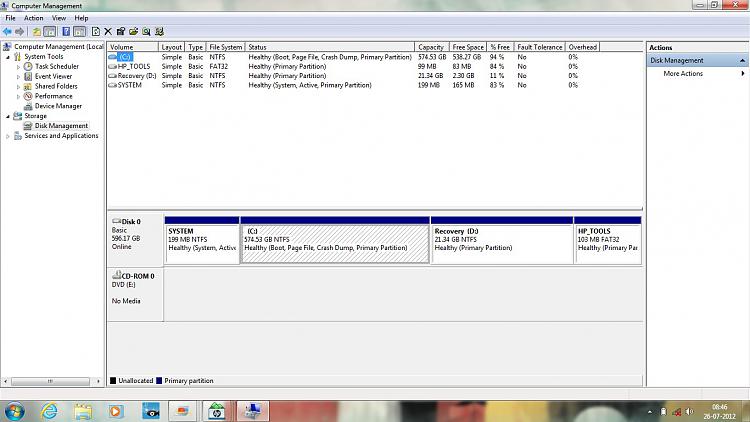 Please tell me
1.which one should I change to logical?
2.how to shrink C drive to my desired size?
3.should the newly created partitions be logical or primary?
I'd be using PW boot cd.
Please provide steps in detail.