Thanks Greg but these are no program Windows. They are Sub Windows that do not have any other buttons at the top then the X.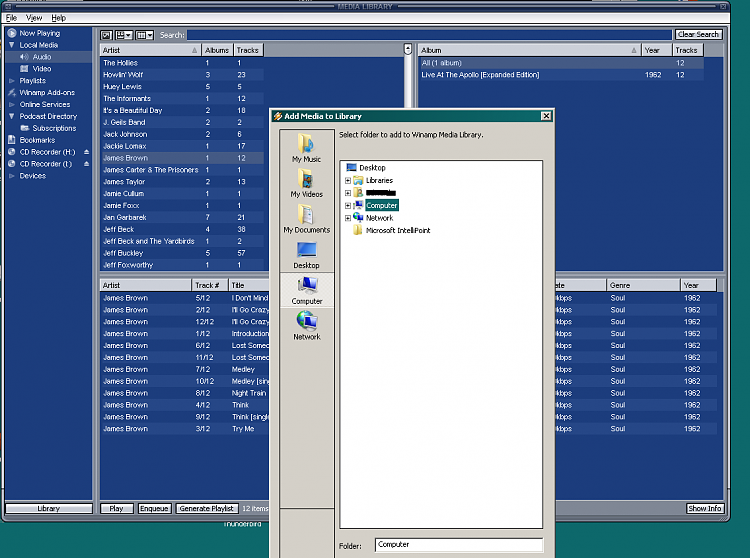 As you can see by my SS. I'd like to re-position it to a/the default location. The bottom of the image I posted is the bottom of my physical screen.
I don't remember when this started but it has been a while.
OK I think I figured it out. I just moved the Window up then grabbed the bottom and resized it to a smaller size then closed and then opened the the bottom buttons are now on screen.
I guess at one time I move one of these Sub Windows up on the screen, Dragged the bottom down to make it bigger and from then on all such sub windows have opened at the Enlarged size in the normal default location making the bottom of the window in off the screen.