Hello SF, my pc was working fine untill yesterday(when I was working it for the last time).
This morning my bro said that Windows is not starting. I tryed to reset/power off but nothing.
Windows is staying here: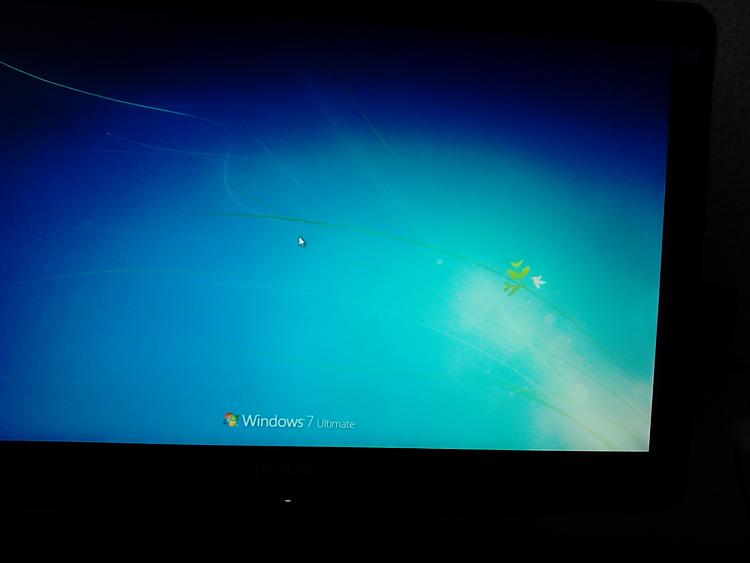 I was thinking if it's a SATA cable, but I don't know. I'll check it later. Someone for help ?
Thanks, Boshko.