For me the best and most helpful application last year was one I only got end of December,
AOMEI Data Backuper
, thanks again to our own
SIW2
for the
freebie link
.
I use Aomei now exclusively for my Windows 7 & 8 backups.
On the fun & leisure side of the life, my most useful application of 2012 is most certainly the
FilmOn
app for Windows 8. "Imprisoned" in a country where all foreign TV and movies is dubbed to German, I miss seeing my series and films with original audio track instead. Our cable provider only offers 5 channels where I can select original audio instead of dubbed German.
I have never got used to unrealistic dubbing, lips and voice not in sync, worst of all is when the scene in the movie happens outside and they fade natural background noices so you will see for instance people talking in a busy streetcorner but you hear these people talking in a studio with a slight echo.
FilmOn
gives me 24 UK freeview channels, including all channels from BBC and ITV, Channel 4 and 5 and so on.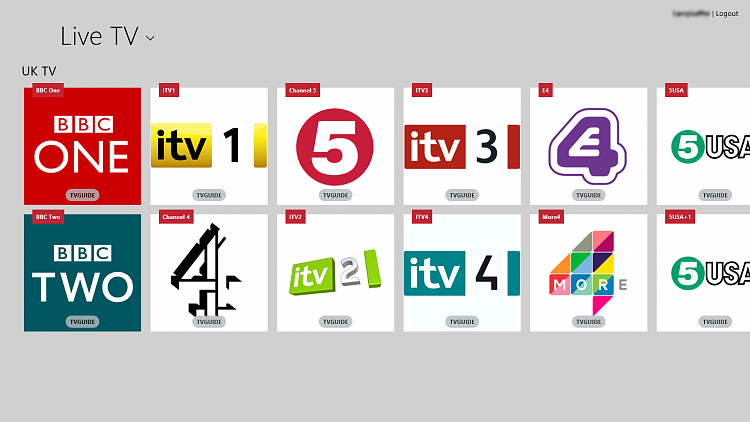 Search Windows 8 Store for
FilmOn
:
FilmOn
also offers tens of other channels from various countries, plus a collection of theme channels as film, comedy, music etc., most in English. You can use it free without registration if SD quality is OK for you, or register and pay a small monthly fee for HD. Subscriptions also include 1000 hours DVR, you can record you shows on cloud DVR to be watched later.
On Seven I was used to watch and use
FilmOn
over their browser interface, but Windows 8 takes the experience to the next level. My favorite application.
Kari