I did a standard Win7-64 installation on a 128GB SSD and have no problems. My question is, can I merge the 100MB System Reserved partition that the Win7 Installer creates into my normal boot partition. Right now that 100MB is just wasted space and I'd like to get it back into use.
I have MiniTool Partition Wizard and this screen shot shows my current configuration.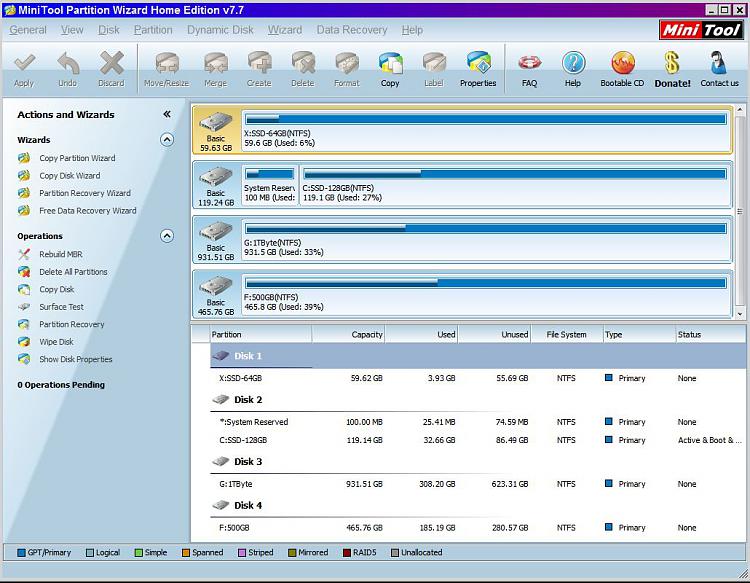 My concern is that my system won't boot if I merge the 2 partitions because the new partition starting place will be different from where it is now, and I'm not clear on what to do about Boot Manager or how to get it to point to the proper place.
I do have the MiniTool boot CD and I have verified that this works OK, but I can't find any info on whether or not trouble will happen if I merge the 2 partitions on my boot drive.
What is that "System Reserved" partition supposed to be used for anyway?