I have a problem that I think no one can solve, but still I hope someone can.
How to play BDAV file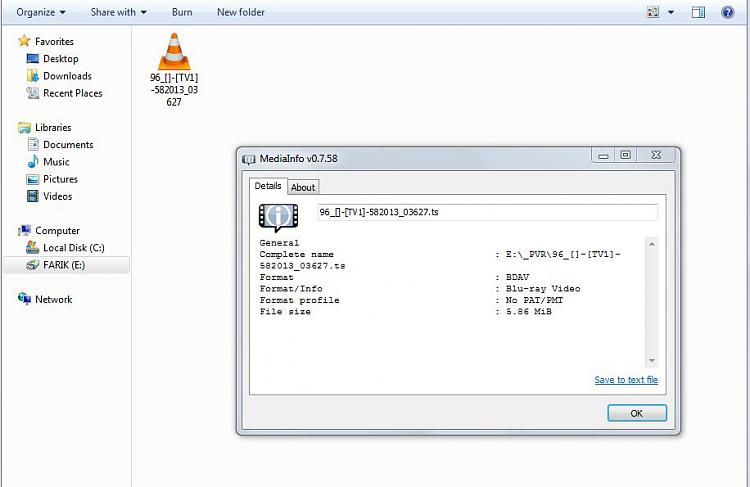 not BDMV file but (BDAV) I tried many ways to play it, but that little file beats me again and again.
I tried some stuff with VLC player advanced option and many others but it doesn't work.

THANK YOU IN ADVANCE.