You're welcome. Yes, it will turn off your screen. You can set it to the same 30 min. you have set to turn off your display or less if you want.
Here's a test, I just set the display to turn off at 2 min. and enabled the screensaver to come on at the same 2 min.
At the 2 min. mark you can hear the logoff sound if you haven't disabled that.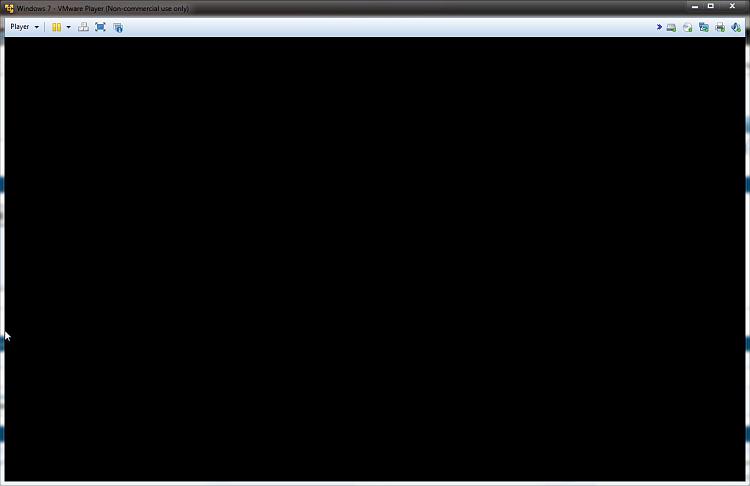 BTW, there are no stupid questions. :)