I don't know much about this kind of stuff - but here is what I dug up using Microsoft's Process Monitor and Process Explorer.
The mmc app (event viewer) sends info to one of the svchost instances (netsvcs).
Svchost writes some info to the registry about a scheduled task and then runs that task.
This starts taskeng - which starts wscript.
Wscript runs a temporary VBS file that is supposed to send a URL to the operating system (shell).
The OS is supposed to open your default browser.
Here is the contents of the VBS file from my testing:
Code:
Set shell = createobject("wscript.shell")
Shell.run """C:\Users\username\AppData\Local\Temp\tmp78C0.url"""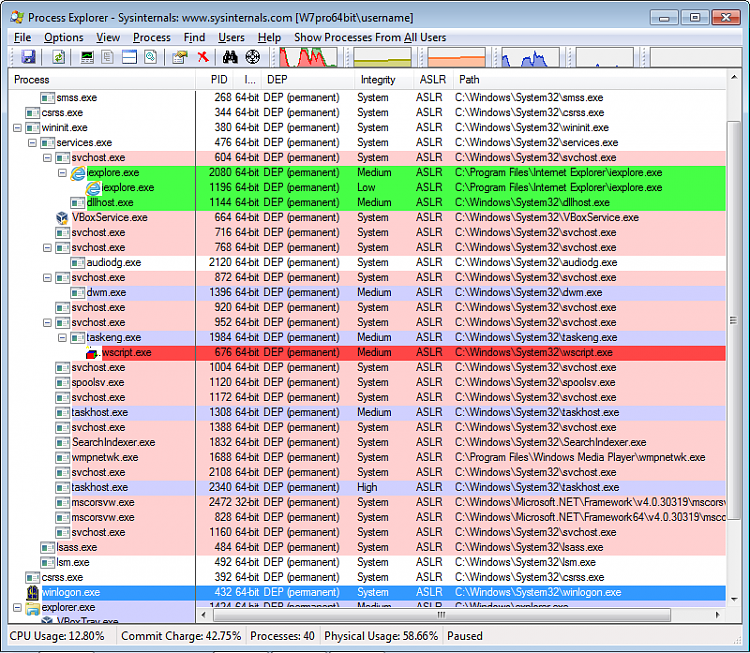 You might try
SFC /SCANNOW Command - System File Checker
And let's hope that some other forum member can suggest things that you should check.