I'm not able to see other computers in the Network list if the computer is out of the domain and Network Discovery is off: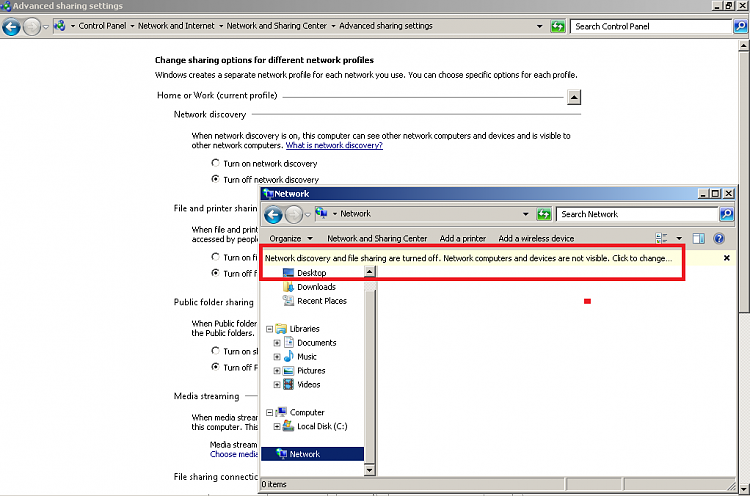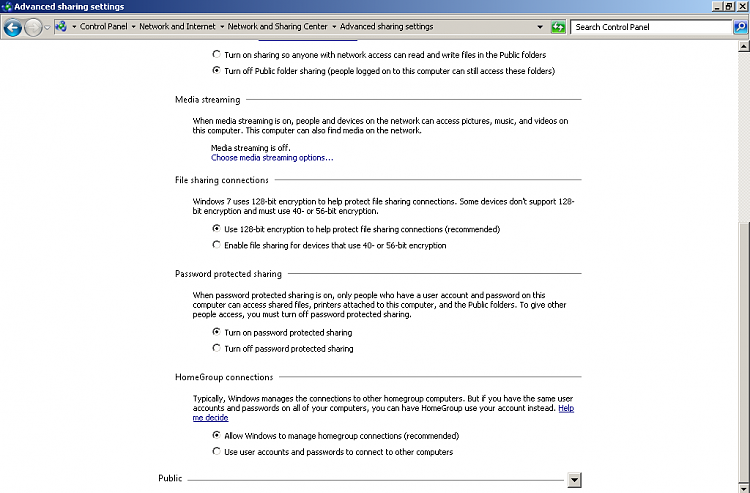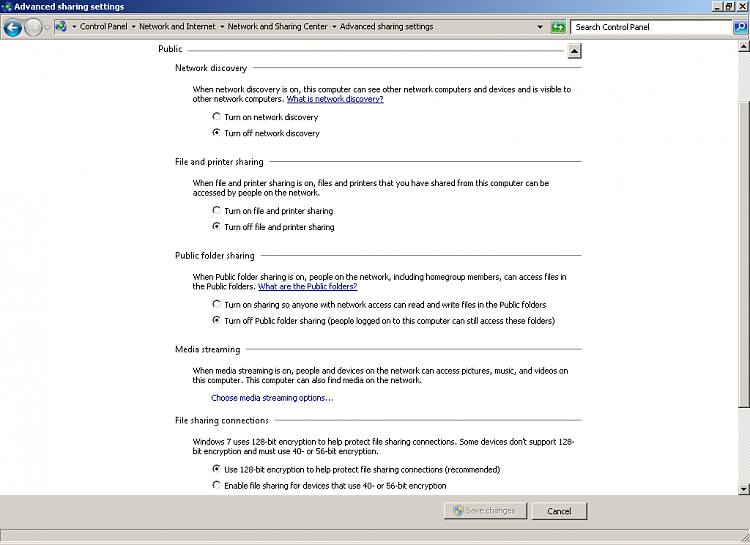 The screenshot below is while in the domain - but the pesky list still appears.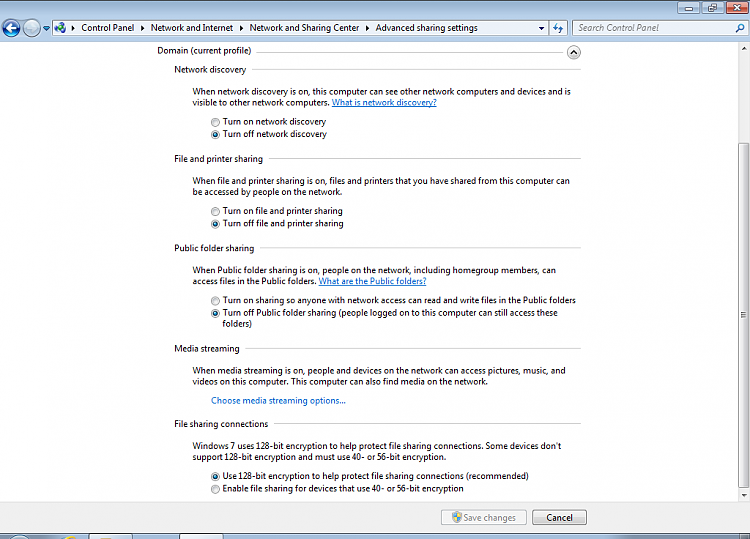 Thanks. Making Explorer not show the Network link via the registry works in or out of the domain

Maybe that is what the OP wants to do too.